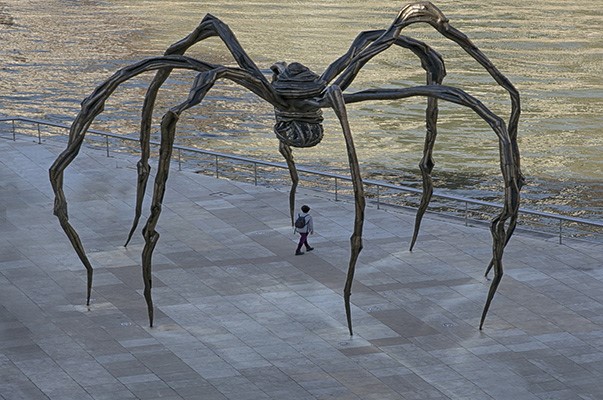 The moment we 'arrive' we inherit and assimilate a matrix of beliefs.
Many of these beliefs lead us down blind alleys and dead ends, as they skew our decisions and the direction of our life. Others stand in the way of our happiness and success.
Spirituality and Men is a self-development meeting for men aiming to explore the spirit of man through information, dialogue, honest interaction and the silence of meditation.
All our talks, courses and workshops are offered free of charge - voluntary contributions are gratefully accepted.
BOOKING IS NOT ESSENTIAL - JUST COME ALONG!
Crawley, Eastbourne, Enfield and Tunbridge Wells (Crowborough) now have their own events pages which can be selected from the pulldown location list at the top of the previous page.