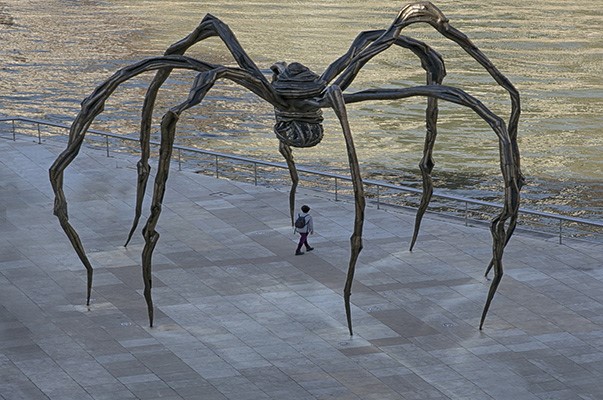 Your attitude is the result of the way you think and feel.
You constantly communicate your attitude to those around you, whether it be positive or negative. When you create a positive attitude filled with good feelings then relationships become sweet and life becomes easy.
Spirituality and Men is a self-development meeting for men aiming to explore the spirit of man through information, dialogue, honest interaction and the silence of meditation.
All our talks, courses and workshops are offered free of charge - voluntary contributions are gratefully accepted.
BOOKING IS NOT ESSENTIAL - JUST COME ALONG!
Crawley, Eastbourne, Enfield and Tunbridge Wells (Crowborough) now have their own events pages which can be selected from the pulldown location list at the top of the previous page.