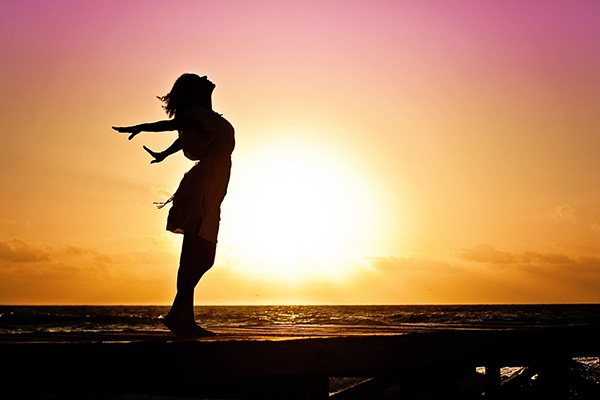 Within each one of us there is a master of the universe.
Not the universe out there, but the inner universe of our thoughts and feelings, attitudes and actions. Most people realise too late what lays within and how valuable it is. For too long we allow ourselves to be distracted and bewitched by all that is happening outside. To be master of your inner world is to be the master of your own destiny.
Just 4 Women is an opportunity for women to discover and embrace their shared spiritual journey; looking at identity and its practical application in daily life. We meet once a month.
All our talks, courses and workshops are offered free of charge - voluntary contributions are gratefully accepted.
REGISTRATION IS NOT ESSENTIAL - JUST COME ALONG!
Crawley, Eastbourne, Enfield and Tunbridge Wells (Crowborough) now have their own events pages which can be selected from the pulldown location list at the top of the previous page.