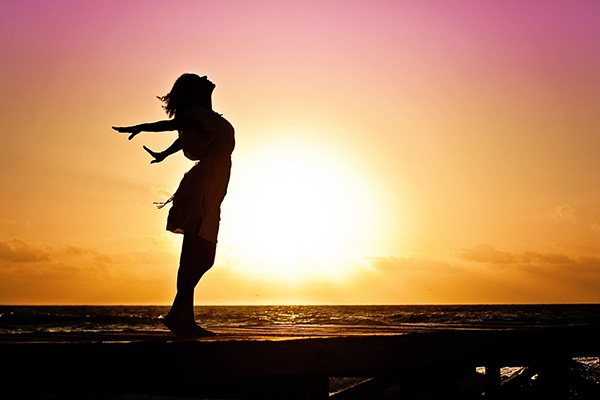 We all have an inner critic, it continually judges, criticises and condemns.
What is better is to have the power and the clarity to lovingly critique ourselves – which is to say 'see what is really what' and lovingly bring guidance and power back into our lives.
Just 4 Women is an opportunity for women to discover and embrace their shared spiritual journey; looking at identity and its practical application in daily life. We meet once a month.
All our talks, courses and workshops are offered free of charge - voluntary contributions are gratefully accepted.
REGISTRATION IS NOT ESSENTIAL - JUST COME ALONG!
Crawley, Eastbourne, Enfield and Tunbridge Wells (Crowborough) now have their own events pages which can be selected from the pulldown location list at the top of the previous page.