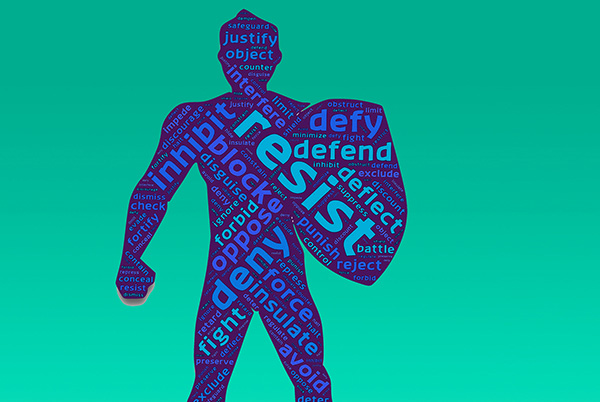 We live in a world of accumulation. The more we have the more we seem to throw away.
How many of anything do you really need to have? Yet marketing always says you need more. If you want to be free from stress the secret is to want nothing, and then the magic happens, for lo and behold, all that you need arrives in your life.
A selection of meditation CD's and books will be available to purchase - cash and cheque payments only.
All our talks, courses and workshops are offered free of charge - voluntary contributions are gratefully accepted.