-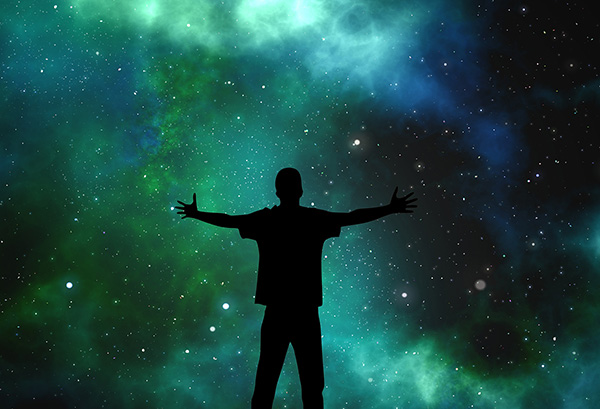 Do you have unlimited reserves of willpower or does it run out?
Do you need to conserve your willpower, or is it like a muscle - exercising it, strengthens it?
Limited parking available at rear of venue.
A selection of meditation CDs and books will be available to purchase - cash and cheque payments only.
All our talks, courses and workshops are offered free of charge - voluntary contributions are gratefully accepted.
Please see the Brighton page for details of our regular Raja Yoga Meditation and Positive Thinking courses.