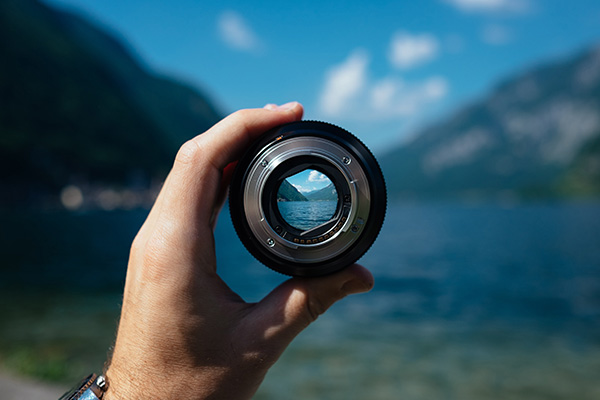 Resentment, revenge, bitterness and hopelessness are among the feelings that can emerge when we feel victimised by the actions of others.
Our instincts may compel us to protect or attack, and yet our freedom from suffering lays not in taking revenge, but by giving. By giving understanding, compassion and forgiveness, we ultimately give ourselves the gift of an open loving heart and the chance of healing and moving forward.
A selection of meditation CDs and books will be available to purchase - cash and cheque payments only.
All our talks, courses and workshops are offered free of charge - voluntary contributions are gratefully accepted.