Online Talk : The Art of Listening
| Manchester
Our inability to be fully attentive while listening is at the heart of our breakdown in communication.
Marta Matarin explains how mastering the 'art' of listening requires more than effective listening skills. It means to listen from the heart.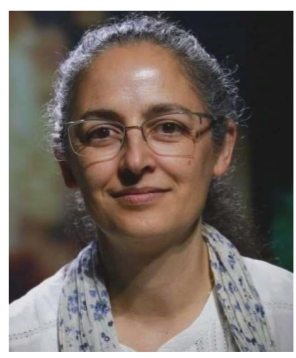 Marta started her spiritual journey when she was 14. She has worked in foreign trade, human resources and as a translator. She is currently the coordinator of the Brahma Kumaris centre in Barcelona and a member of the National Coordinating Team of the Brahma Kumaris in Spain.
Registration not required
Join Zoom Meeting
https://brahmakumaris-uk.zoom.us/j/98738225435?pwd=YkkxamU4Mkp2VWd2UFVvWEVjcC9ldz09
Meeting ID: 987 3822 5435 | Passcode: wisdom
or Click here to watch live on Facebook
Click here to join webcast