-
20 Appledene Court, Woodlands View, Douglas
United Kingdom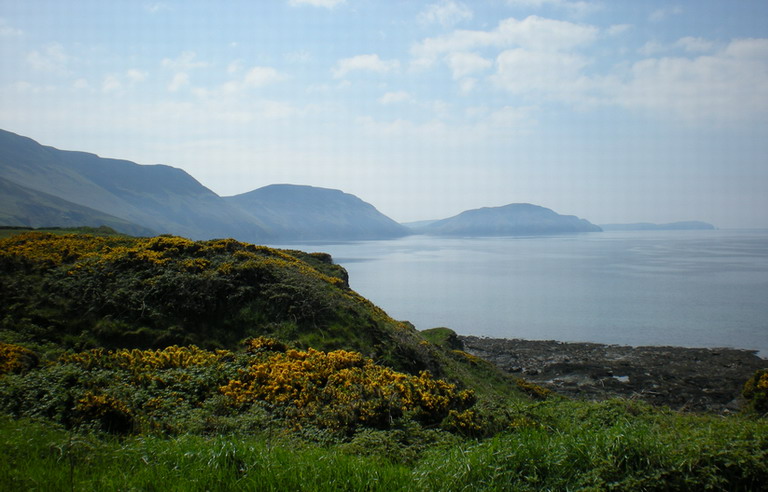 This course is for participants who have already done the first four sessions of the Raja Yoga Meditation course at some time. You may have done them on a day retreat or in the evening. You may also just want a refresher on the ideas and meditation practice.
Part 2 covers karma, reincarnation, cyclic time, Tree of Life, and lifestyle and meditation.
The course is free of charge. Donations are appreciated. Please call 626940 for any enquiries. Please park in the shops car park across the road.