20 Appledene Court, Woodlands View, Douglas
United Kingdom
There are times when day-to-day worries can start to take their toll on our sense of mental and physical well-being. Learn to identify root causes of stress and empower yourself to respond in a calm, effective way. This course is 3 sessions running on a Tuesday.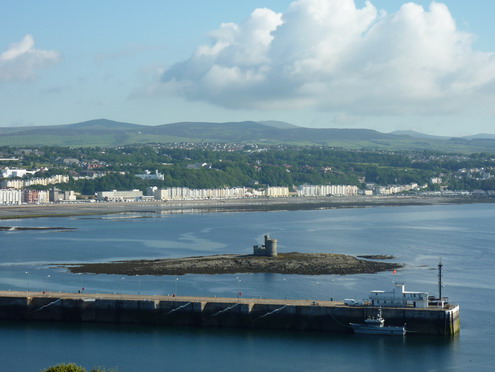 All courses are offered as a service to the community and are free of charge. Voluntary donations welcome. Please call 626940 for any further enquiries. Please park in the shops car park across the road,
Warning not to use google maps to find your way as they take you to the wrong location! You will be sent directions a few days before the course starts.