-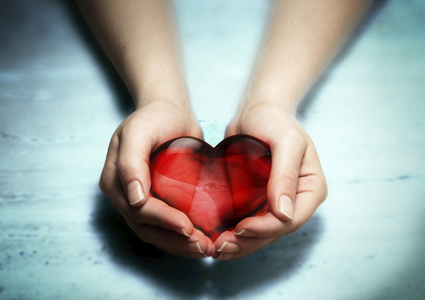 This unique course offers you tools to unlock your potential and bring out the best in you. An interactive course including presentation, interactive discussion and guided reflection.
There will be a short lunch break. We are unable to provide refreshments so please bring your own sandwiches and drinks. The cafe/canteen is not open on Sundays.
A selection of books and CDs will be available to purchase - cash or cheque payments only.
The Brahma Kumaris offer all their activities free of charge - voluntary contributions are gratefully accepted.
Parking costs £1 in Science Park A & Science Park B, directly behind the Student Union Hubs 'kettles' buildings - accessible via Furnival Street, Arundel Lane one way system. Follow signs to SHU science park. The parking meter will issue an all day ticket on Sundays. Exit the car park on foot onto Arundel Street and turn right. The main entrance of SHU is in front of you. Most on street parking is £1 on Sundays - please refer to local street signs and parking meters for details.
Finding the Venue: Please enter the Main Entrance which is on Hallam Square (a round paved area in front of the main doors) next to the Careers Centre and across the road from the Millennium Gallery. Make your way past reception on your left and follow signs located inside the lift lobby (the main entrance is level 5). Signs which will guide you to the room. On booking you will receive full details of how to find the room. It is advisable to bring these with you.