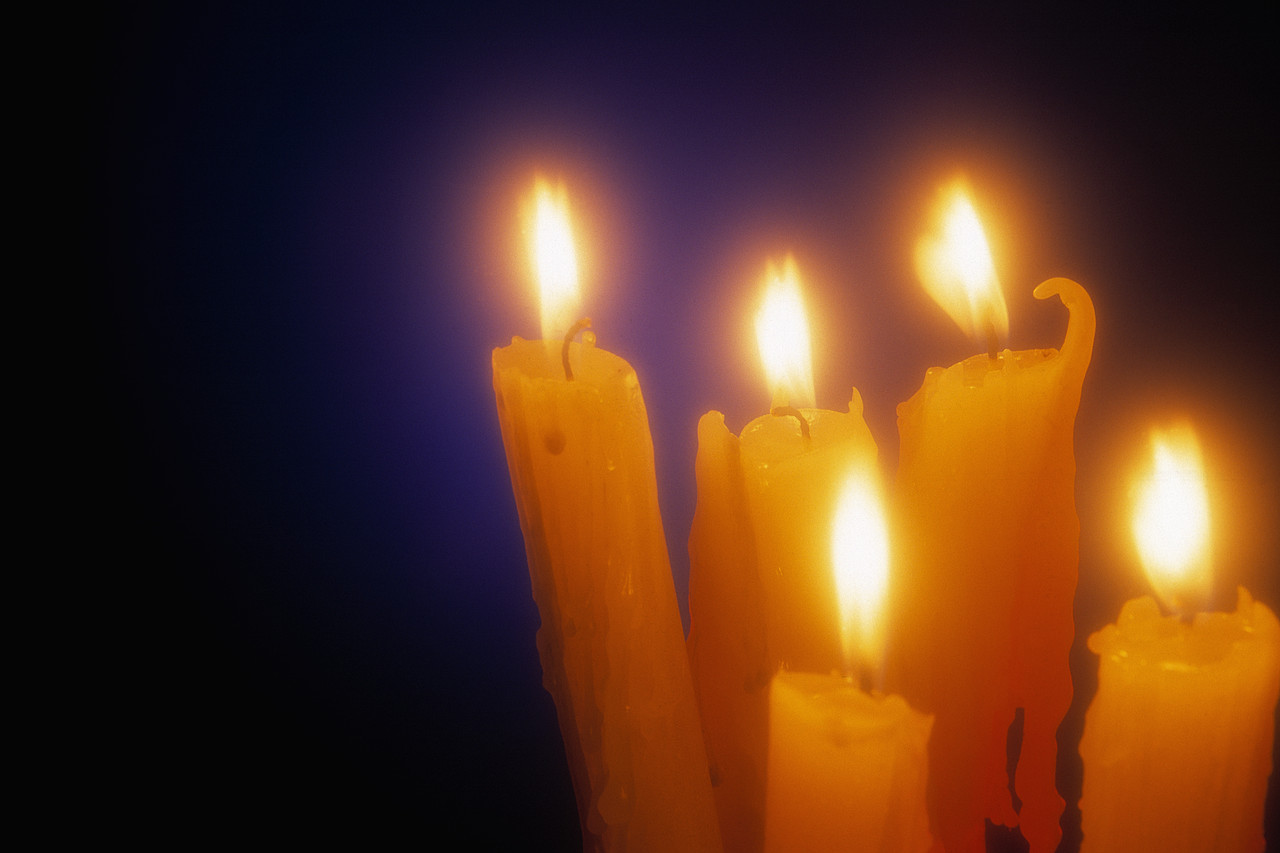 Diwali is one of the most beautiful Eastern festivals symbolising the victory of light over darkness. To celebrate Diwali means to light the lamp of our own true soul awareness and create newness in our lives. Join us for the afternoon to explore the spiritual significance of Diwali through creative activity and meditation.
Outline of Afternoon
3.30pm to 5.00pm Intro and creative activity on theme of light
5.00pm to 5.30pm Tea break
5.30pm to 6.30pm Candlelit Meditation
You can also join just for the creative part or for the meditation.
This event is free of charge. Donations are welcome. Call 626940 for any further information. It is essential to register for this event. Directions to the venue will be sent out by email a few days before the event.