As a bird soars and flies free, high up in the wide space of the sky, our journey beyond boundaries begins and is sustained by a broad vision, a clean mind and a compassionate, strong heart. For the benefit of humanity and nature, as we embrace the whole world as an unlimited family, we go beyond limited beliefs and perspectives. Through this, we not only discover our own latent potential, we also become a source of joy and fulfilment in our own lives and others.
This event commemorates the anniversary of Brahma Baba, Founding Father of the Brahma Kumaris.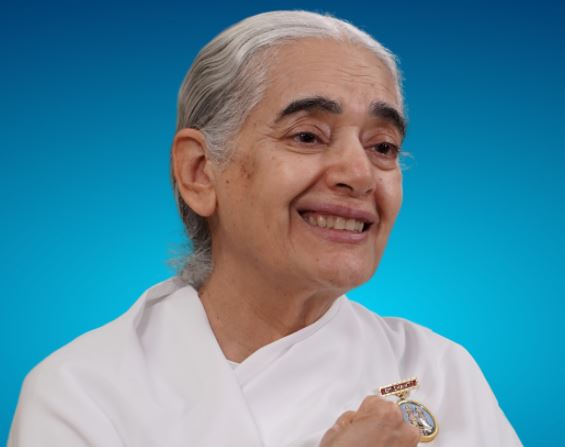 Speaker: Sister Jayanti
Sister Jayanti As European Director of Brahma Kumaris and a spiritual leader and teacher for 50 years, Sister Jayanti has dedicated her life to self-transformation and service to humanity. Brahma Kumaris is an international non-governmental organisation (NGO) of the United Nations, accredited with General Consultative Status with the Economic and Social Council (ECOSOC) and Sister Jayanti has been the organisation's representative to the UN in Geneva since 1982, She has championed the co-operative role of spiritual organisations in creating a just and peaceful world. She has brought spiritual principles to the discussion tables of politicians, economists, business leaders, scientists and nearly every stakeholder of our times. Sister Jayanti sees the erosion of spiritual values as the underlying cause of the crises that the world is facing today.