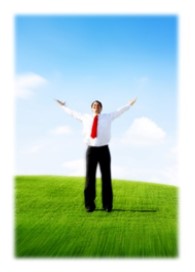 THIS COURSE IS NOW CANCELLED FOR 16 SEP.
IT HAS BEEN REPLACED BY TWO SATURDAY MORNINGS ON 12, 19 OCT; 9.30hrs - 12.00hrs
WE SINCERELY APOLOGISE FOR THE INCONVENIENCE.
Wish you could de-clutter your thoughts?
Fed up with old habits that get you nowhere?
Love to find some inner peace and calm?
It is essential that you can attend both the dates in order to take full benefit.
All welcome. Please register by going to the separate advertised entry for 12 October.