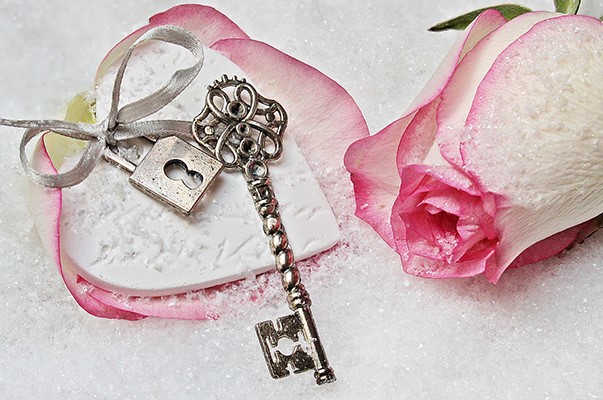 In life we immerse ourselves in the identity filled with the belief that the more we create and accumulate, the more our security will be heightened, eventually arriving in that place of complete happiness we have been after all along.
In reality the fear of loss and losing grows simultaneously with the accumulation of our possessions. If I consider myself to be what I have, the moment I lose it I will definitely feel the loss. If in turn I simply appreciate and look after the things I have with the understanding of their limitations, happiness will always be with me. True happiness removes the fear of losing.
All our talks, courses and workshops are offered free of charge - voluntary contributions are gratefully accepted.
>> CLICK HERE << TO STAY UPDATED AND JOIN OUR MAILING LIST.