20 Appledene Court, Woodlands View, Douglas
United Kingdom
Whether your motives for practising meditation are personal or more altruistic, the knock-on positive effects are indisputable! Find out how you can help yourself, others and serve the world through the power of meditation.
The talk will be followed by a guided meditation session which will include commentary, music and silence. Suitable for beginners and regular meditators.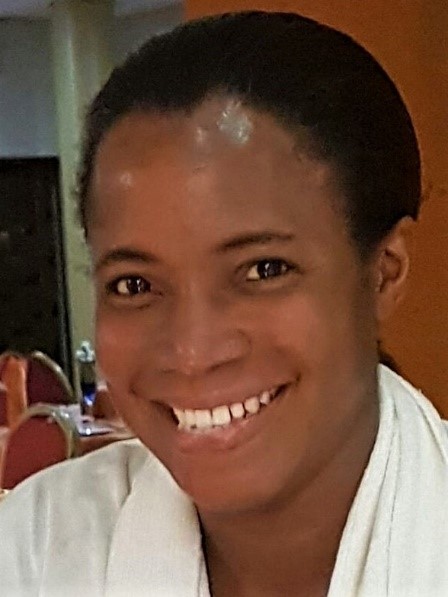 Samantha Fraser has recently returned to the UK from Africa where she has been living, working and teaching meditation for the past 20 years. Please park in the shop car park at the Anagh Coar Stores and walk across.
You can also just come for the talk or just for the meditation.
Free of charge, donations are welcomed and appreciated.