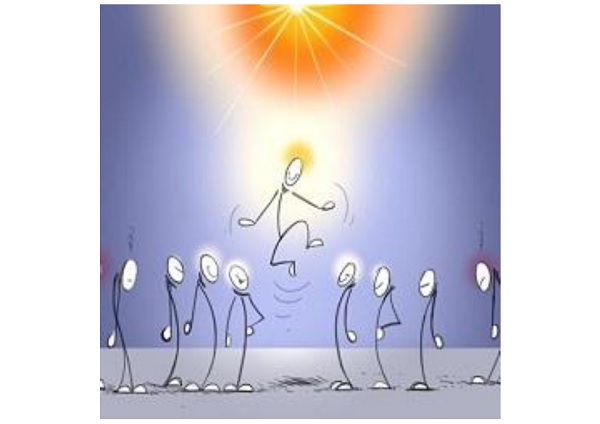 Increase your motivation and improve your quality of life by switching negative thoughts to positive. Rethink obstacles - think opportunities. Rethink problems - think solutions.
We understand that the energy of the human mind is thought. To get the very best out of life, all we need to do is rethink our mindset and tweak our outlook.
Understand how your mind really works and learn how to regain control over negativity, think more positively, develop positive self-awareness and explore principles that sustain positive living.
This is a Half Day Course. Please ensure that you register below.
Tea and coffee will be provided.
All our talks, courses and workshops are offered free of charge - voluntary contributions are gratefully accepted.
>> CLICK HERE << TO STAY UPDATED AND JOIN OUR MAILING LIST.