This course runs over 4 consecutive Saturday afternoons in 2019;
30th March, 6th April, 13th April, and 20th April.
Please note: course starts at 2pm not 1.30pm as stated in main header and finishes at 4pm not 5.30pm.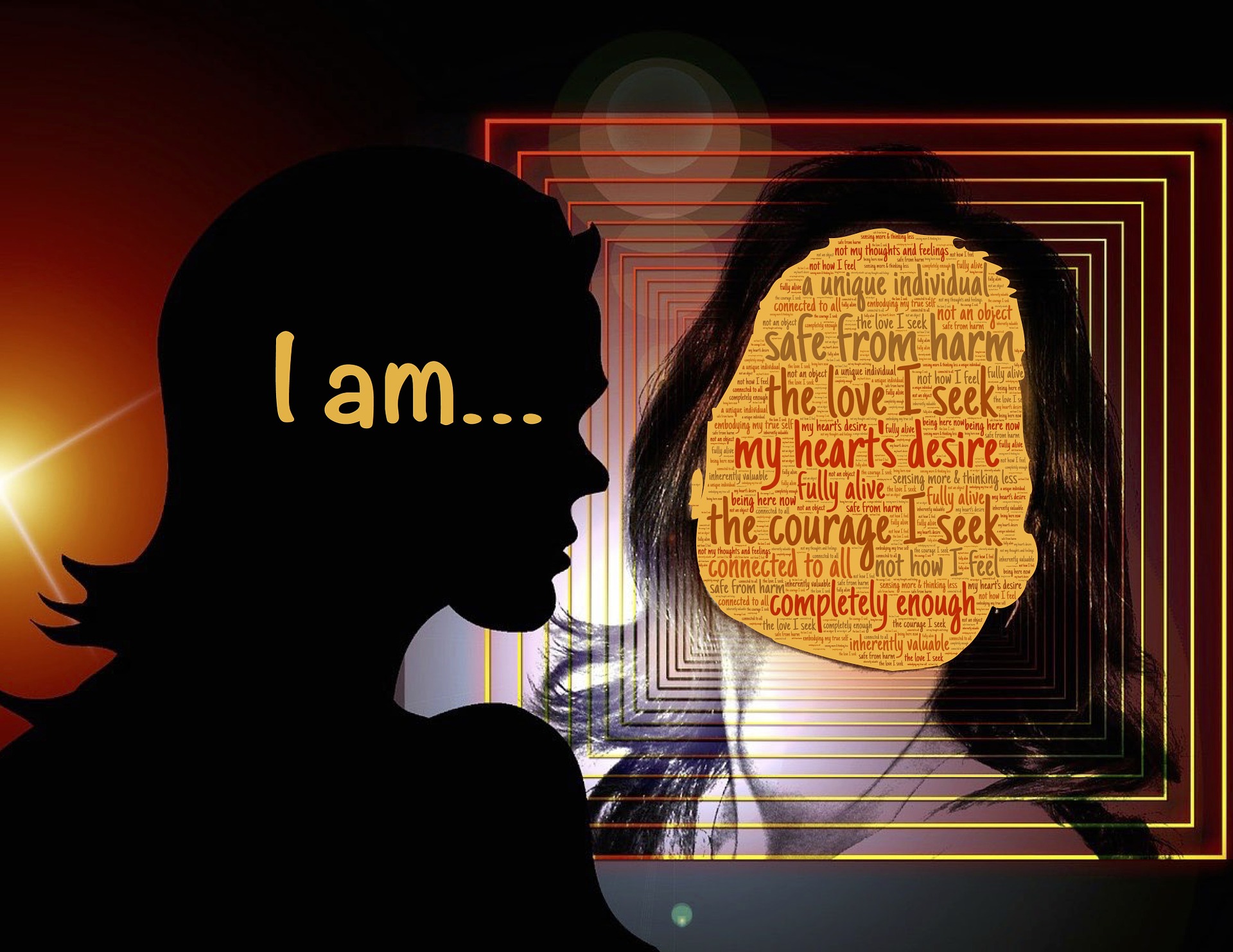 The course will cover:
Knowing yourself - introducing yourself to the 'you' you would like to be.
Empowering yourself - exploring qualities and techniques that support healthy relationships
Accepting yourself - identifying and working with your strengths and uniqueness
Becoming yourself - realise your aim and step towards success and freedom.
Registration is required
A free of charge event