Global Co-operation House
65-69 Pound Lane, Willesden Green
United Kingdom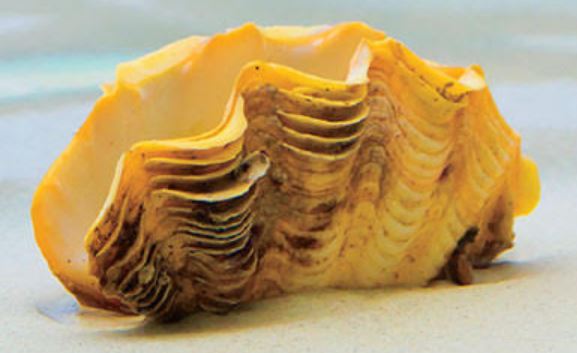 A message of hope | An hour of calm
For anyone and everyone who is thinking about the world today…
Led by world renowned meditation master Sister Jayanti.
ABOUT 'MEDITATE FOR WORLD PEACE'
Every 3rd Sunday of the month, over a million people around the World set aside 60 minutes to share thoughts of peace, love and care for our troubled world. Whether or not you know how to meditate, you are warmly invited to join us. Everyone is welcome, so please bring your friends and family. If you are new to the practice of meditation don't worry – The evening's Meditation will be enhanced by silence, music, and
commentaries to help guide your thoughts.
THIS MONTH
This month our meditation hour coincides with a time when we celebrate the life of Brahma Baba, the Founder of the Brahma Kumaris and source of inspiration behind the work that we do. Brahma Baba was a great visionary who dedicated the last 40 years of his life to establishing the spiritual foundation and example that supports all our centres today. He envisioned a world where everyone could bring out the best in themselves.
ABOUT THE PRESENTER
Sister Jayanti is a world-renowned yogi who was guided and appointed as a meditation teacher by Brahma Baba himself. She has dedicated the last 50 years of her life to meditation, spiritual study, self-transformation and service to humanity. She is a pioneer advocate for the spiritual basis of caring for the earth and has been a presenter at the UN Climate Change Conferences since 2009. As BKWSU's representative to the United Nations in Geneva since 1982, Sister Jayanti has led BKWSU participation in UN initiatives and championed the cooperative role of spiritual organisations in creating a just and peaceful world. She has brought spiritual principles to the discussion tables of politicians, economists, business
leaders, scientists and nearly every stakeholder of our times.
Also please join us to Meditate for World Peace on these dates:
17 Feb | 17 Mar | 21 Apr