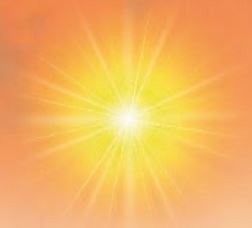 It is said 'Make forests into pens, oceans into ink, land into paper and still there would be no end to writing the Divine's attributes'. Yet the experience of this Divine 'Ocean' is truly subtle, personal, unique and powerful.
This sacred festival celebrates God's wisdom coming into our world. Maha Shiva Ratri, the great night of Shiva, will be promising and enriching evening that offers an opportunity to connect and experience divine love and strength.
Programme will be in English with Hindi and Tamil translations. ​