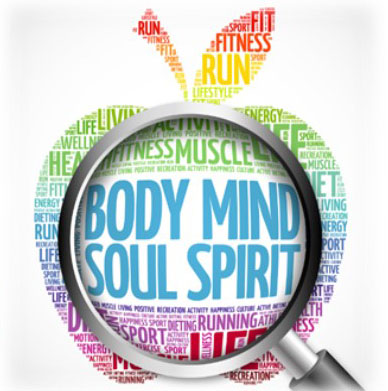 We may try all sorts of physical tonics & methods for health but our state of happiness is vital to our chances of maintaining good health. When we are happy, the immunue systen is stronger and this is where meditation can help. If we maintain calmness and stability, it becomes possible to manage whatever life throws at us.
Join us for an afternoon exploring this important aspect.
Speaker: Allan Schweitz is Dutch born but living in the UK for the last 16 years. As an IT consultant he has worked with major telecoms and banks and also spent a year working as a part-time lecturer at the University of Salford. Allan has been a student of Raja Yoga for 17 years and found the teachings and meditation extremely helpful for working under high pressure in stressful environments.
FREE event ~ contributions welcomed
Buses 3, 33, 25, 4, 44 along Dalry road (Co-op Food stop)
Buses 22 and 30 along West Approach Road (Fountain Park stop)