-
Although we live in an imperfect world we want and often expect our relationships to be perfect. When they are not, we get disheartened and often play games to make them go as we would wish - very often with
disasterous results. Those on a spiritual journey know that the external is a reflection of something I need to see and understand in the self.
This talk will explore how to overcome challenges and build strong and satisfactory relationships.
Speaker: Natalie
has had a varied career in banking, television and social services - working with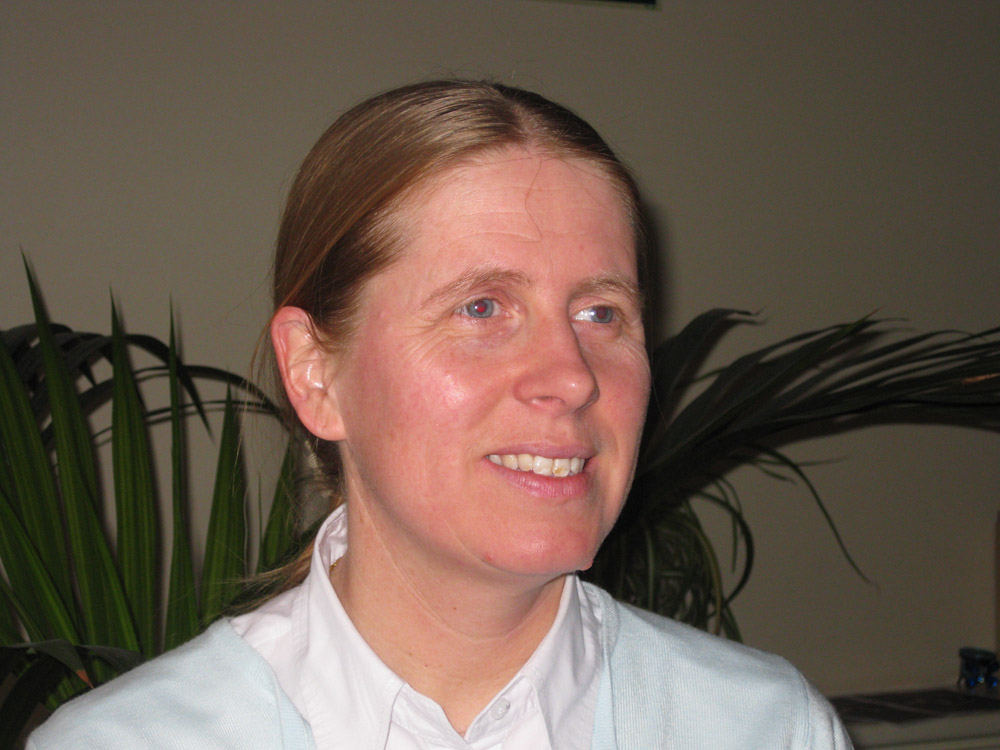 people with learning disabilities. For the last seven years she has dedicated her time to co-ordinating activities for the Brahma Kumaris in Loughborough. Natalie has a natural talent for making the ideas she talks about, very interesting.
FREE Event
~ contributions welcomed
The Brahma Kumaris World Spiritual University (UK) teaches Raja Yoga as a way of experiencing peace of mind and a positive approach to life.
Location of Venue