Signs of a restless mind - Do you ever find yourself -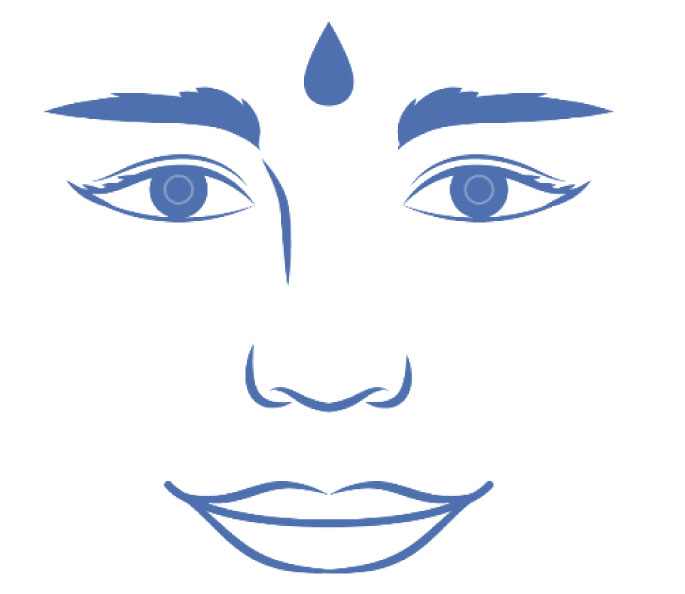 • trying to 'get away from yourself'?
• drowning your sorrows?
• trying to distract yourself?
• having difficulty in concentrating?
Join us for an afternoon exploring the root causes and leave with a remedy that will work for you personally.
Speaker Sarah Cavanagh is a primary school teacher who has been meditating with the Brahma Kumaris since 1994. She was formerly a co-ordinator for events at Inner Space, Oxford, leading a variety of courses and activities designed to facilitate relaxation and self-development. For the last two years Sarah has been coordinating Brahma Kumaris activities in Newcastle upon Tyne.
FREE Event
~ contributions welcomed
The Brahma Kumaris World Spiritual University (UK) teaches Raja Yoga as a way of experiencing peace of mind and a positive approach to life.
Location of Venue