In a world of duality, light and dark, good and bad, high and low… we seem to be in a state of constant conflict. Is it possible to live without this conflict? Come and listen to Sudesh Didi's words of clarity and wisdom.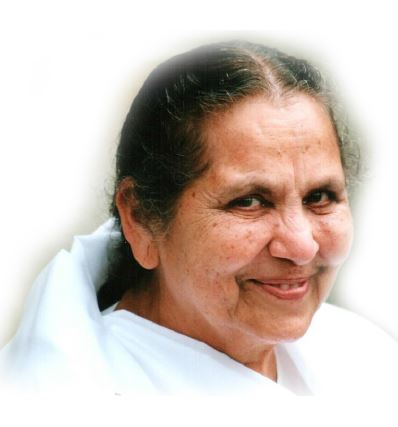 About Speaker: Sudesh Didi
Didi is the European Director of the Brahma Kumaris, currently based in Germany. She is an outstanding lecturer, teacher and broadcaster on human development, meditation and the creative abilities of the mind. She has travelled in over 90 countries, addressing national and international conferences. She has the unique ability of crossing cultural differences, serving as a bridge between East and West. In all aspects of her life, she demonstrates a lively sense of humour, a generous nature and a youthful desire to learn from every human experience.