Being in harmony denotes being at peace and in balance in all areas of our life. This harmony is my inner state of being. I need to learn to emerge this quality and bring it into play in all my interactions. This evenings talk will help us to understand how being peaceful and harmonious myself contributes to bringing harmony to the Collective Consciousness too.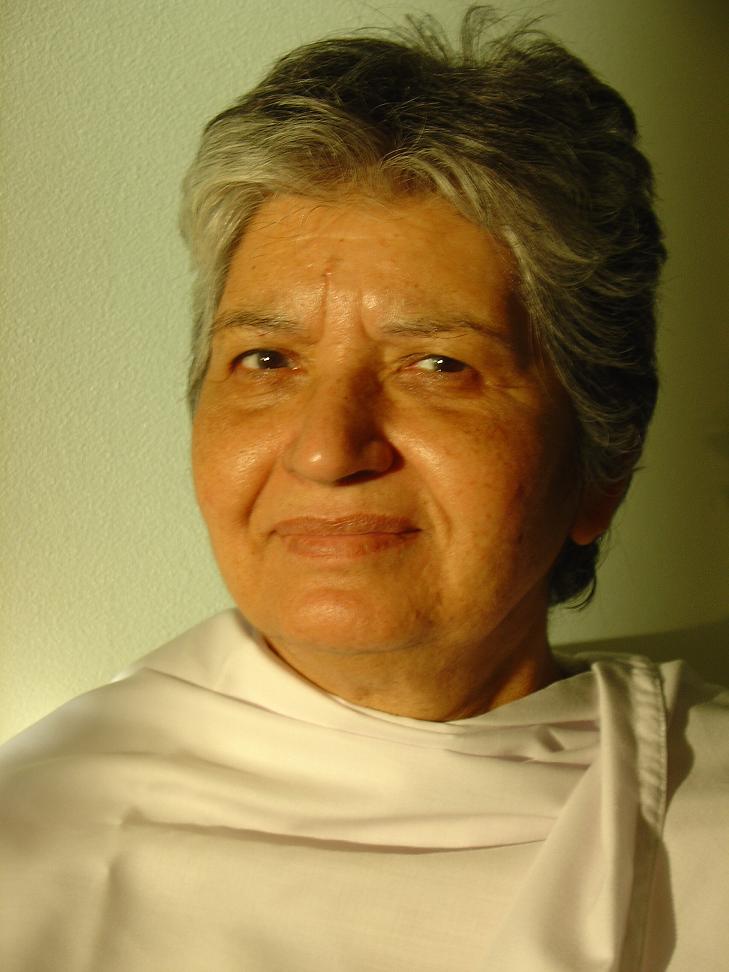 Speaker: Naseem Mazhar
Naseem, a retired doctor, now focuses her attention on the impact that a spiritual lifestyle has upon health. An experienced meditator, she is fascinated by the interplay of mind, body and spirit.