-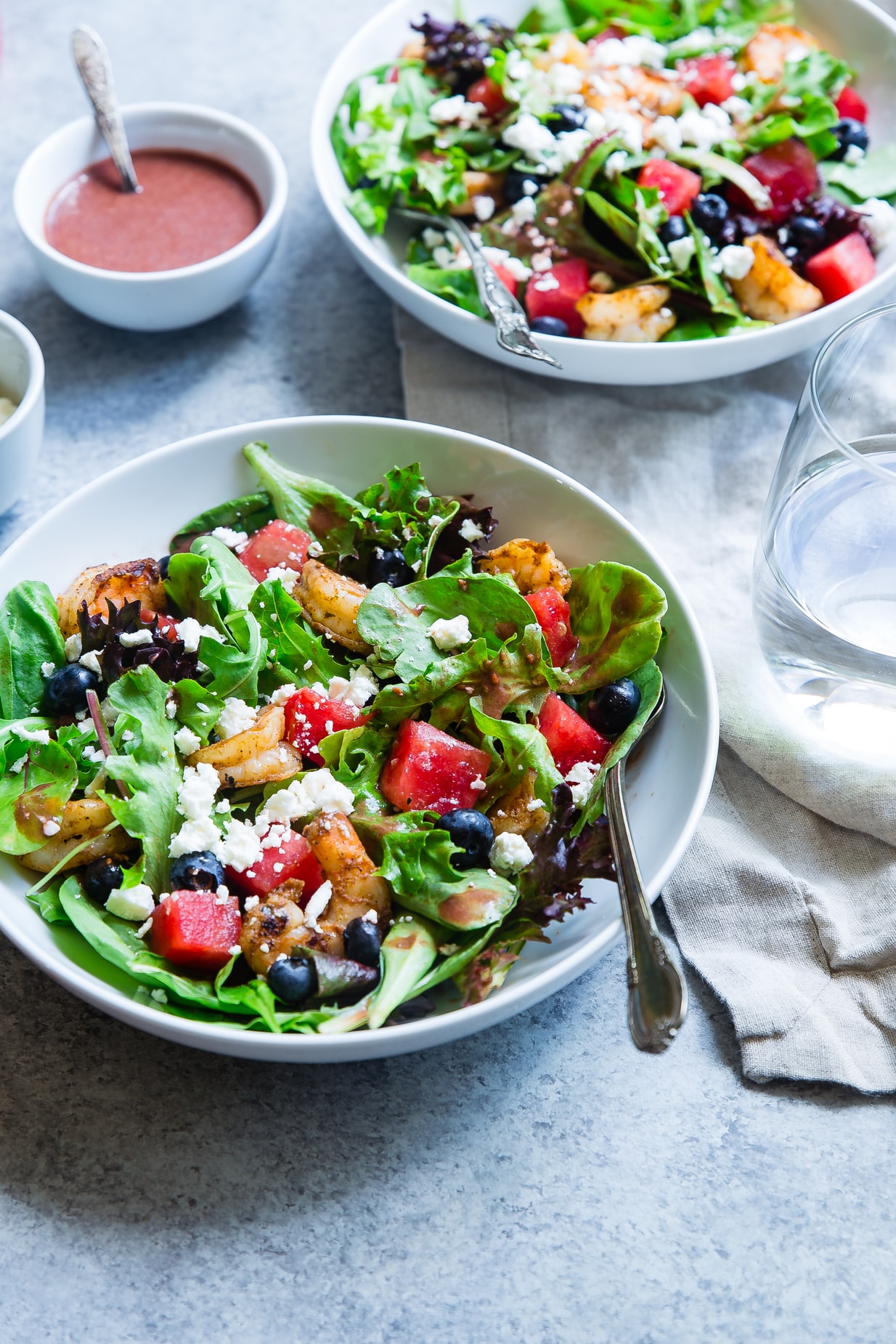 "If you have good thoughts they will shine out of your face like sunbeams and you will always look lovely." Ronald Dahl
Just like a good meal, our mind needs the right balance of ingredients to make us feel well - inside and out.

In an age where the need for plant based diets and self care
is growing, join us in an afternoon of sharing demonstrations that will explore ideas on how good food for the mind and body can cultivate a lasting feeling of goodness and can help in the healing of body and mind.
Speaker: Egils Gudermanis was born in Latvia and started his Raja Yoga Meditation studies in Australia. He came to the Brahma Kumaris Lighthouse Retreat Centre in Worthing (UK) in 2006 where he is currently based. He assists in a wide range of activities including cooking, baking, accounts and maintenance.
FREE Event
~ contributions welcomed
Location of
Venue
Brahma Kumaris World Spiritual University is a registered charity in Scotland No.SC040512
The Brahma Kumaris World Spiritual University (UK) teaches Raja Yoga as a way of experiencing peace of
mind and a positive approach to life.