-
This power helps us to step back and disengage from the world. This detachment means I know that I am a Soul, not the body with its roles and responsibilities. We can then have a clear perspective, make accurate decisions and not give or take any sorrow or pain. This awareness that I am a being of Peace, Love and Wisdom helps me to bring these qualities to whichever role I am playing.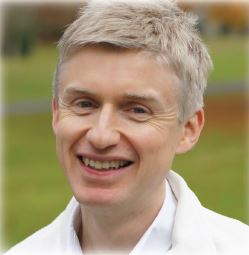 About Speaker: Matthew Earl
Matthew (Earl) is a science graduate and former 'spiritual sceptic'. An interest in self-development led him to explore meditation and he began teaching to pass on insights and techniques that he used to quietly take all areas of his life to a completely different level.