Global Co-operation House,
65-69 Pound Lane, Willesden Green,
London
NW10 2HH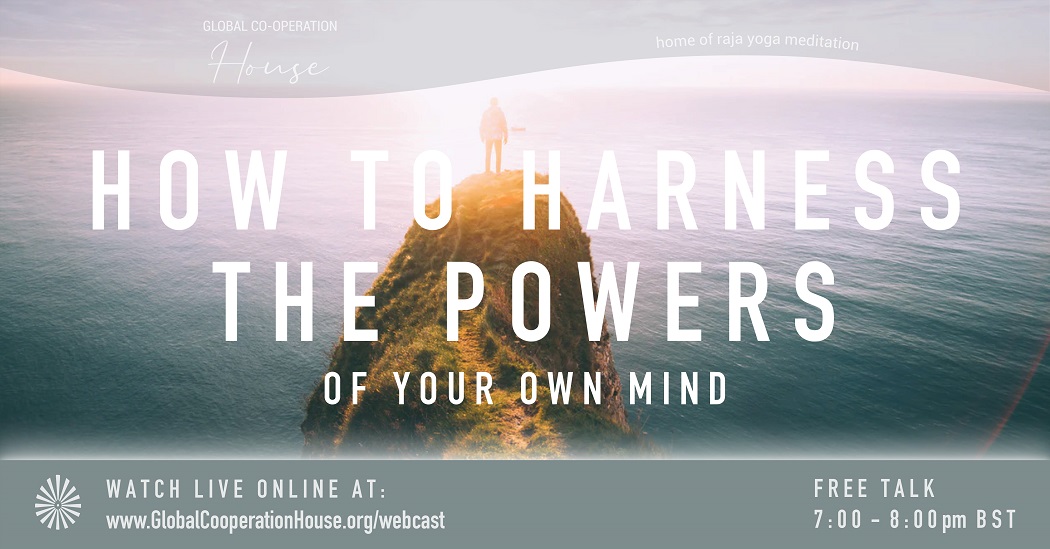 The mind is your thinking power and as such can lead you to the height of happiness or the depths of despair. When your mind is on your side there is nothing you cannot do. Making the powers of the mind work for you rather than against you requires a clear understanding of the forces that are working at a deeper level within. Then you can use that discovery in a systematic way to develop a mind that serves you in every way.
Mark Fleming has been a student and teacher of Raja Yoga for nearly 30 years. He teaches meditation, and facilitates courses and seminars on self-development topics. Mark particularly strives to find both the spiritual significance as well as the humour within daily events.