Global Co-operation House ,
65-69 Pound Lane, Willesden Green,
London
NW10 2HH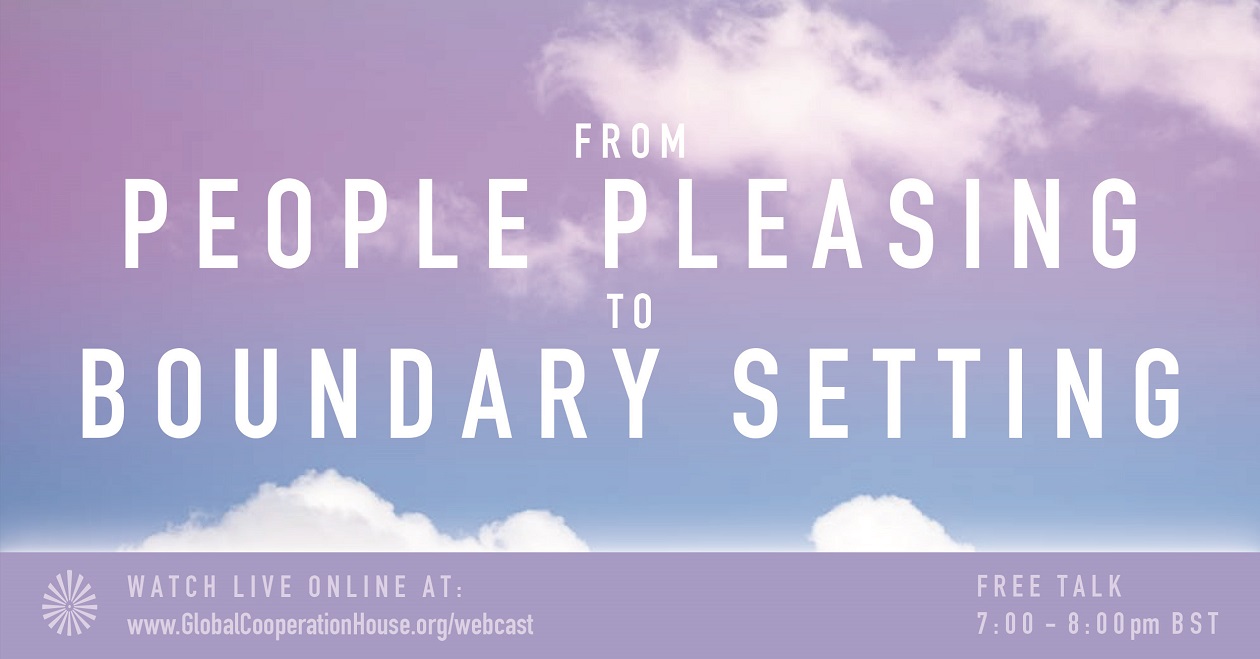 Life is simple - for ourselves and for everyone else - when we live with healthy boundaries. But if we tend towards being a people-pleaser, it can feel intimidating to create and maintain them.
A boundary isn't a 'no'. Rather it's a heart-felt 'yes' to ways of going about our everyday lives that are based on practical wisdom, respect and empowerment.
A lively conversation between Ramita Ahlawat and Dipti Khatri on this significant yet sensitive topic.
Ramita is a Product Development Director in the home decor and lifestyle sector. Her extensive travels have enabled her to develop an anthropological point of view to understand different cultures and their norms and values. Raised in Delhi in a Hindu household, she is a spiritual explorer at heart and committed to finding ways of aligning her life with her spiritual values.
Dipti has been studying Raja Yoga with the Brahma Kumaris for over 25 years, whilst supporting the work of investment bankers in the City of London. Working alongside traders, she used spiritual values to keep a sense of calm in the fast-paced city environment. Dipti now spends more time doing charity work, helping to co-ordinate meaningful, spiritual events for the wellbeing of the community.
Date(s)
There are currently no planned dates.