Online ,
Via Zoom,
with Inner Space - Oxford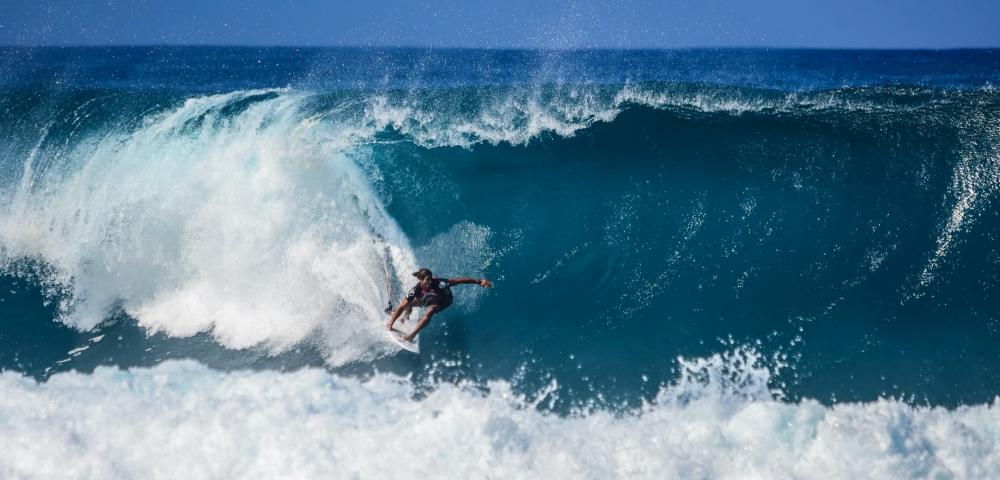 Choosing the Moment
Celebrating my Relationship with Time Making the most of the moment.
This time is providing us with opportunities to develop ourselves and make progress in many ways, if we choose to take hold of the opportunity it offers us.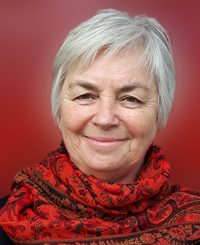 Join Dr. Debbie Castle, People Development Ltd. an educator, learning organization specialist, and visionary with four decades of facilitation with partners in over 25 countries.
She co-coordinates the BK Canadian Virtual Centre, the HUB.
Meditation: 15 min | Session: 40min | Discussion / Q&A: 20 min
Zoom Meeting link: https://zoom.us/j/93729903230 Meeting ID: 937 299 03230 Password: 545171
Visit the individual event pages on the website for additional joining options including Facebook live streaming.
Date(s)
There are currently no planned dates.