The Stables, 1 Grove Hill Road,
Harrow HA1 3AA
020 8422 7365 / 0789 585 1354
,
Harrow
HA1 3AA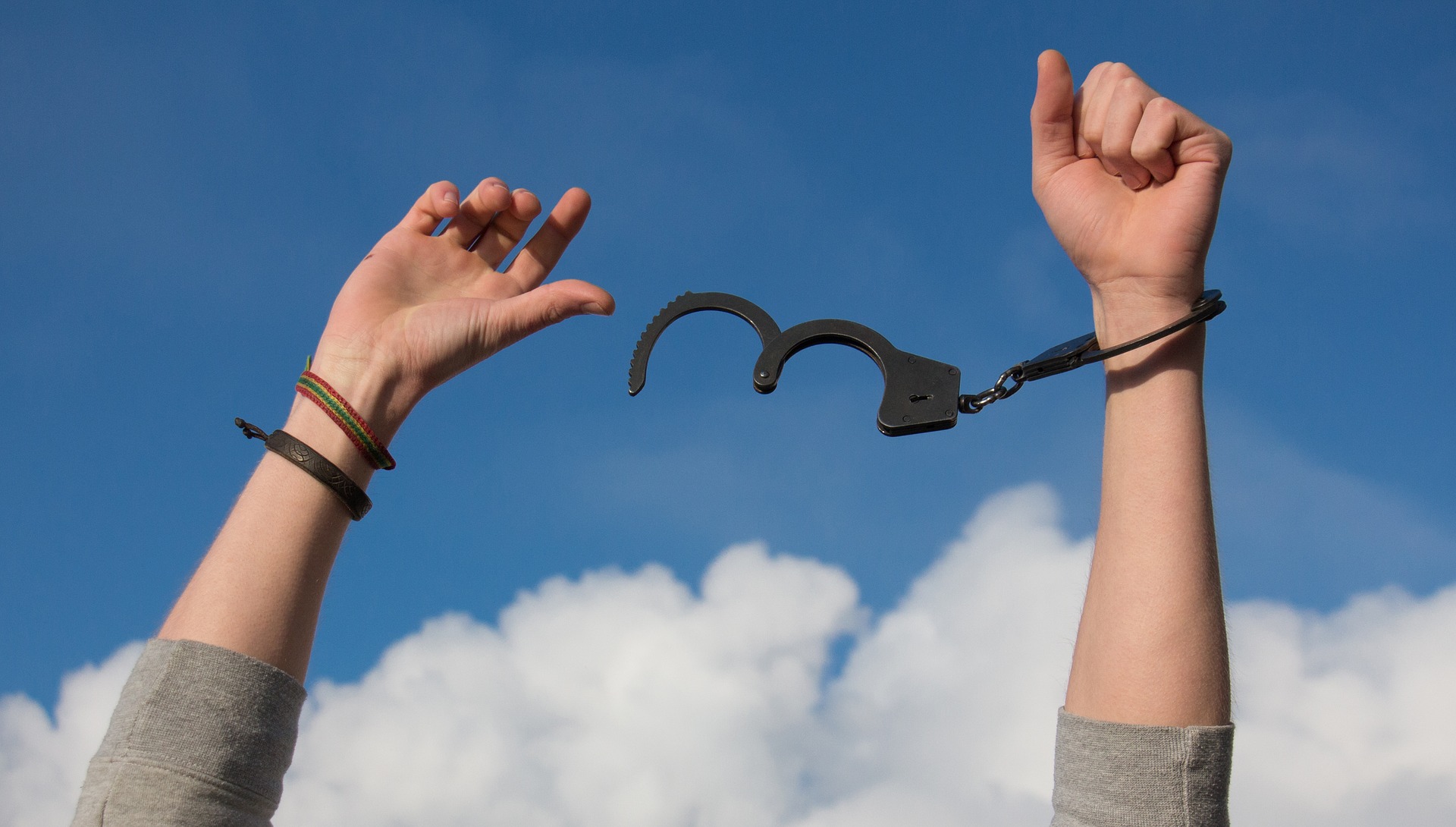 From the moment we are born, we are constantly being influenced by all kinds of people, ideas, and forces. Some of these influences are healthy, and promotes our ability to grow into independent, fulfilled… other forms of influence instill dependency and addiction, at times even indoctrinating people to harm themselves and others.
How can meditation be used as a tool to overcome addictions and dependencies?
Sister Sudesh, Sudesh Didi, European Director of Brahma Kumaris, has the unique ability of crossing cultural differences, serving as a bridge between East and West.
For over 40 years
Sister Sudesh
has been an outstanding lecturer, teacher and broadcaster on human development, meditation and the creative abilities of the mind.
Free online event watch on https://www.brahmakumaris/uk/harrowlive
Date(s)
There are currently no planned dates.