Global Co-operation House ,
65-69 Pound Lane, Willesden Green,
London
NW10 2HH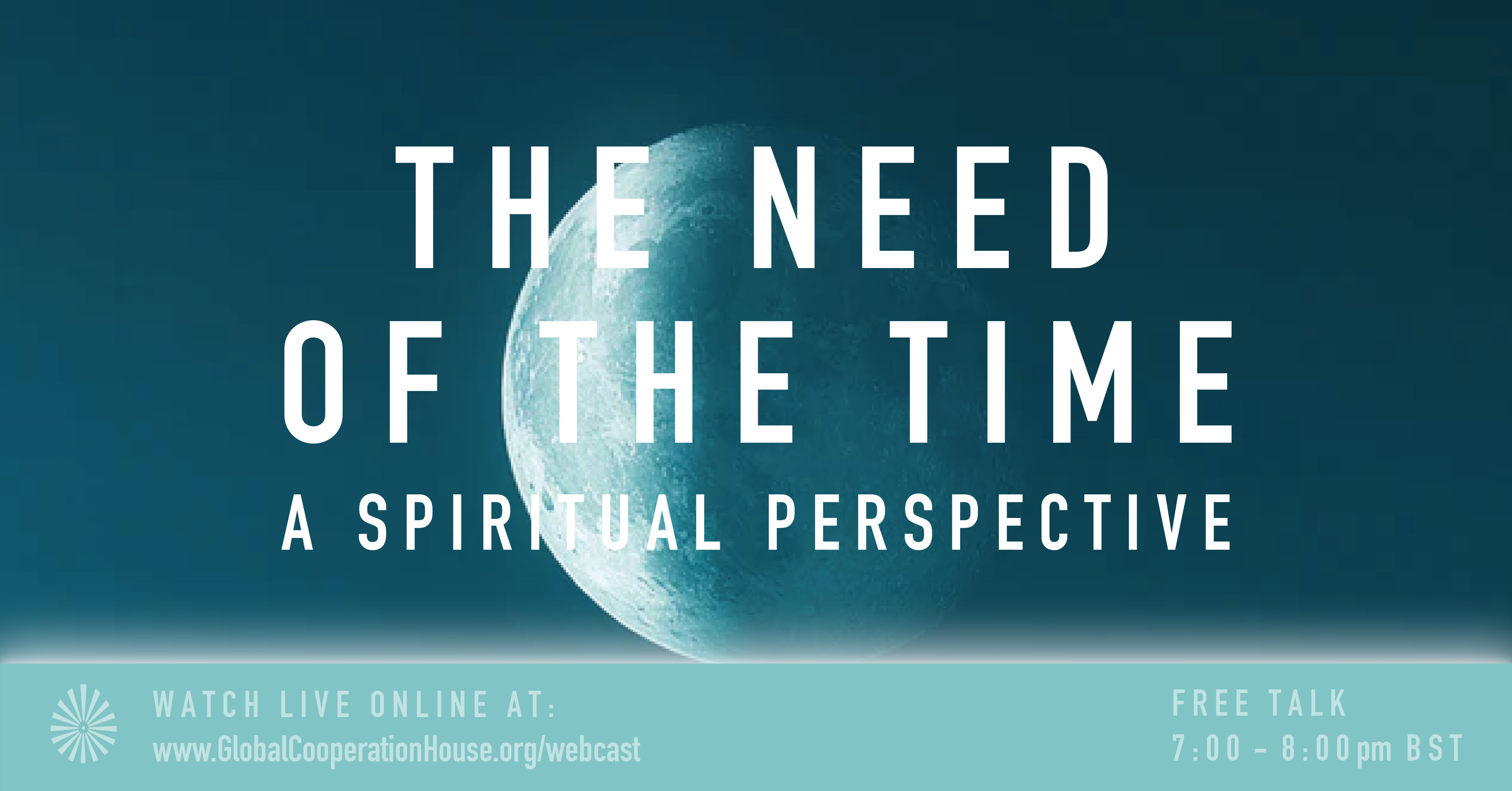 This time is full of challenges, yet, it is also ripe with opportunities!
How can we see and experience those opportunities?
A spiritual perspective helps to nurture our inner world in order to understand the present and the potential of the future. Our speaker will facilitate an uplifting session, interspersed with short meditations, to establish new thoughts, feelings and stillness.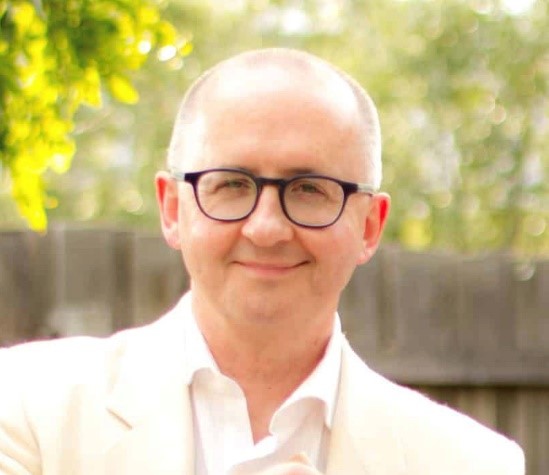 David Jones
has been a student and teacher of Raja Yoga meditation for over 36 years and has enormous enthusiasm for sharing his experiences of the transformative power of spiritual knowledge and meditation. David is a highly acclaimed Drummer and percussionist and is considered to be one of the master drummers in the world. The combination of music and meditation is a potent one for him. He feels that both are intertwined and are very similar pursuits, even though one is active and one is very still.
An example of this combination of music and meditation is in this link from a recent online streaming as part of the Melbourne International Jazz Festival:
https://youtu.be/zXdR9DoTXTA
Date(s)
There are currently no planned dates.