Brahma Kumaris, Loughborough,
Please call 01509 213059 or email loughborough@uk.brahmakumaris.org
for more details,
loughborough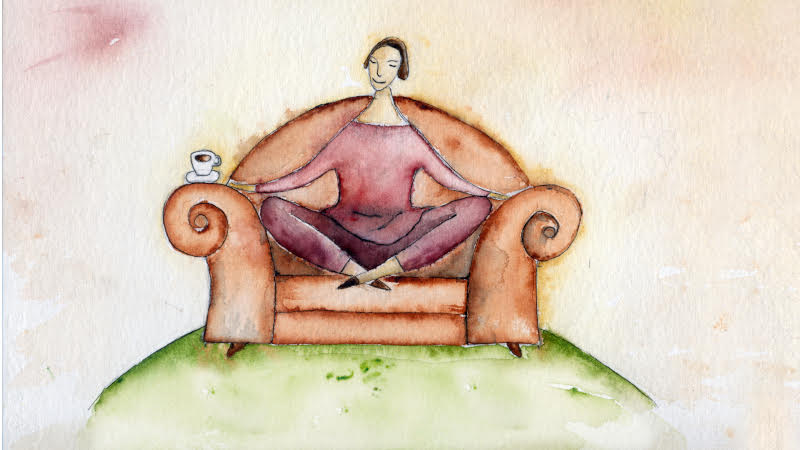 Take 20 minutes out in the afternoon and join us for a free meditation. Explore an easy, practical way to feel calm and peaceful
Raja Yoga meditation can reduce stress, improve sleep quality and make the mind more peaceful and focussed. It's a simple, open-eyed technique that can be practised almost anywhere.
With a few minutes of practice every day we can start to build a stock of inner peace, power and positivity. Then it's so much easier to deal with the increasing challenges of everyday life.
Join Zoom Meeting
https://us02web.zoom.us/j/84234084334?pwd=dWZsL0FLWHBjVkpBTTRYU2FmL2pNQT09
Meeting ID: 842 3408 4334
Password 203956