The Stables, 1 Grove Hill Road,
Harrow HA1 3AA
020 8422 7365 / 0789 585 1354
,
Harrow
HA1 3AA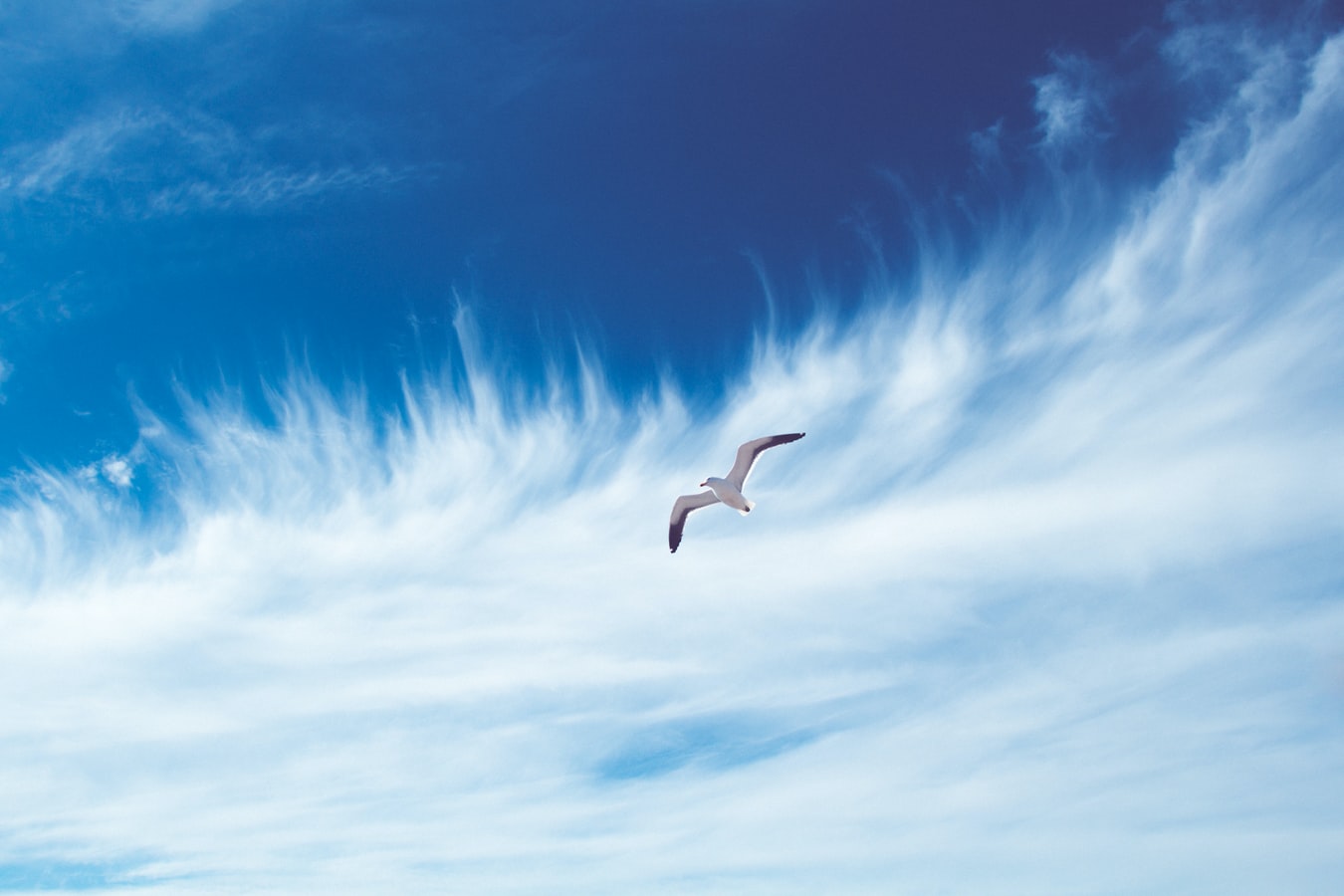 From a spiritual perspective, inner freedom is the real freedom, the freedom to choose how you want to respond, what you want to think and how you want to feel at any given time. In this workshop we will explore ideas and methods to progress in our journey towards inner freedom and independence.
Speaker: Bill Simo
Bill Simo, based in Madrid, has been meditating with the Brahma Kumaris for more than 30 years. He is a teacher and lecturer of spiritual topics. Bill, on a professional level is an Executive Coach, facilitator and trainer in leadership and has worked with management in many major companies.
Date(s)
There are currently no planned dates.