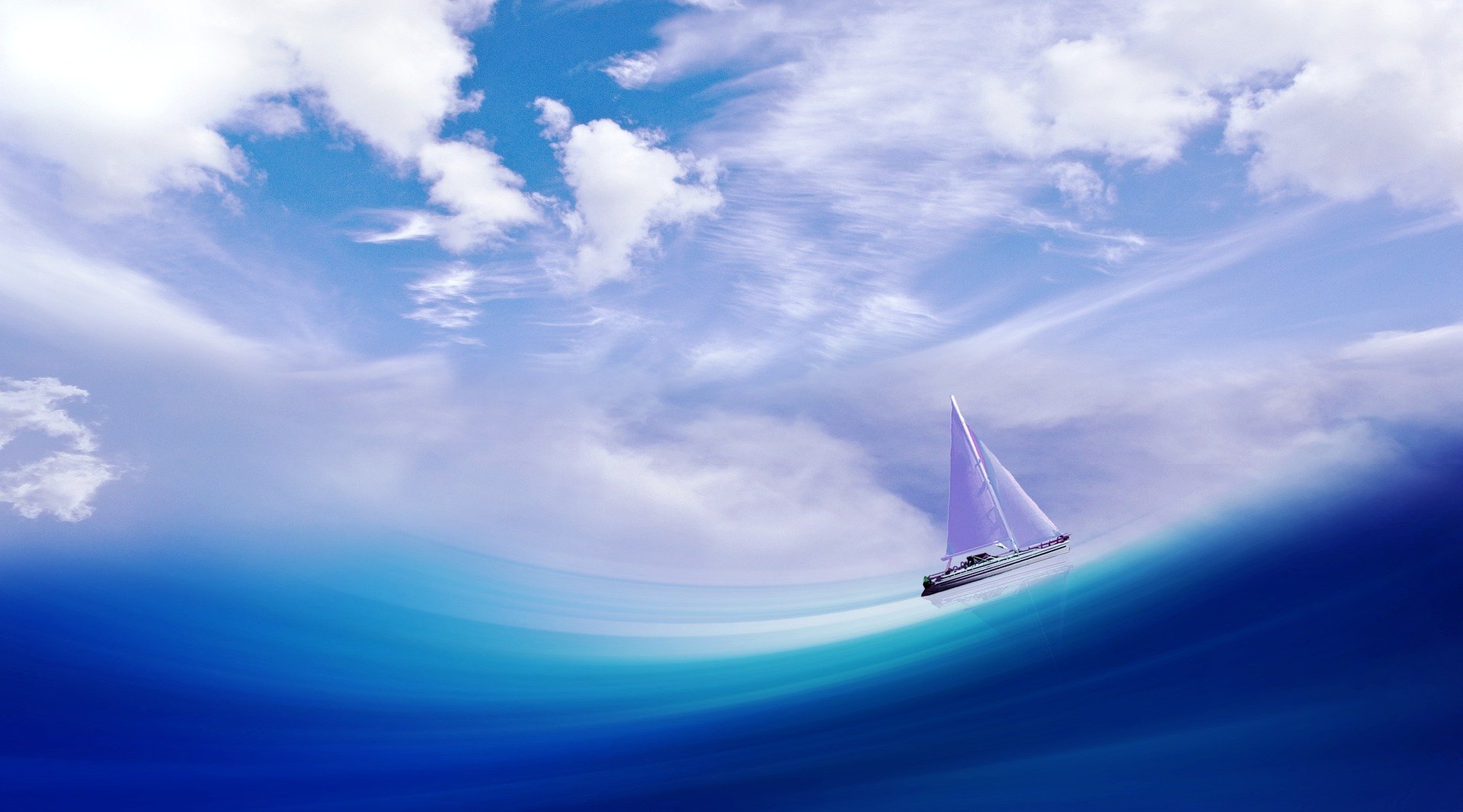 This talk and meditation will give you spiritual tools to help you understand and deal with thoughts and feelings that take away your sense of security and peace of mind. The increasing uncertainty in today's world can make us feel insecure and anxious; so join us to discover how to anchor to your
inner stability through the practice of meditation.
Speaker : Cherry Steinberg is an experienced meditator and retired NHS Occupational Therapist, based at the Brahma Kumaris Leeds administration centre.
Registration essential to join on Zoom
Join us on Zoom by registering just once for the next 10 talks on this Zoom registration link;
You will then recieve an email with the Zoom meeting link and password from Zoom.
(Once registered you do not need to let us know if you are not attending one of these, it is just for your convenience, that once registered you don't have to do it every week)
Date(s)
There are currently no planned dates.