Global Co-operation House ,
65-69 Pound Lane, Willesden Green,
London
NW10 2HH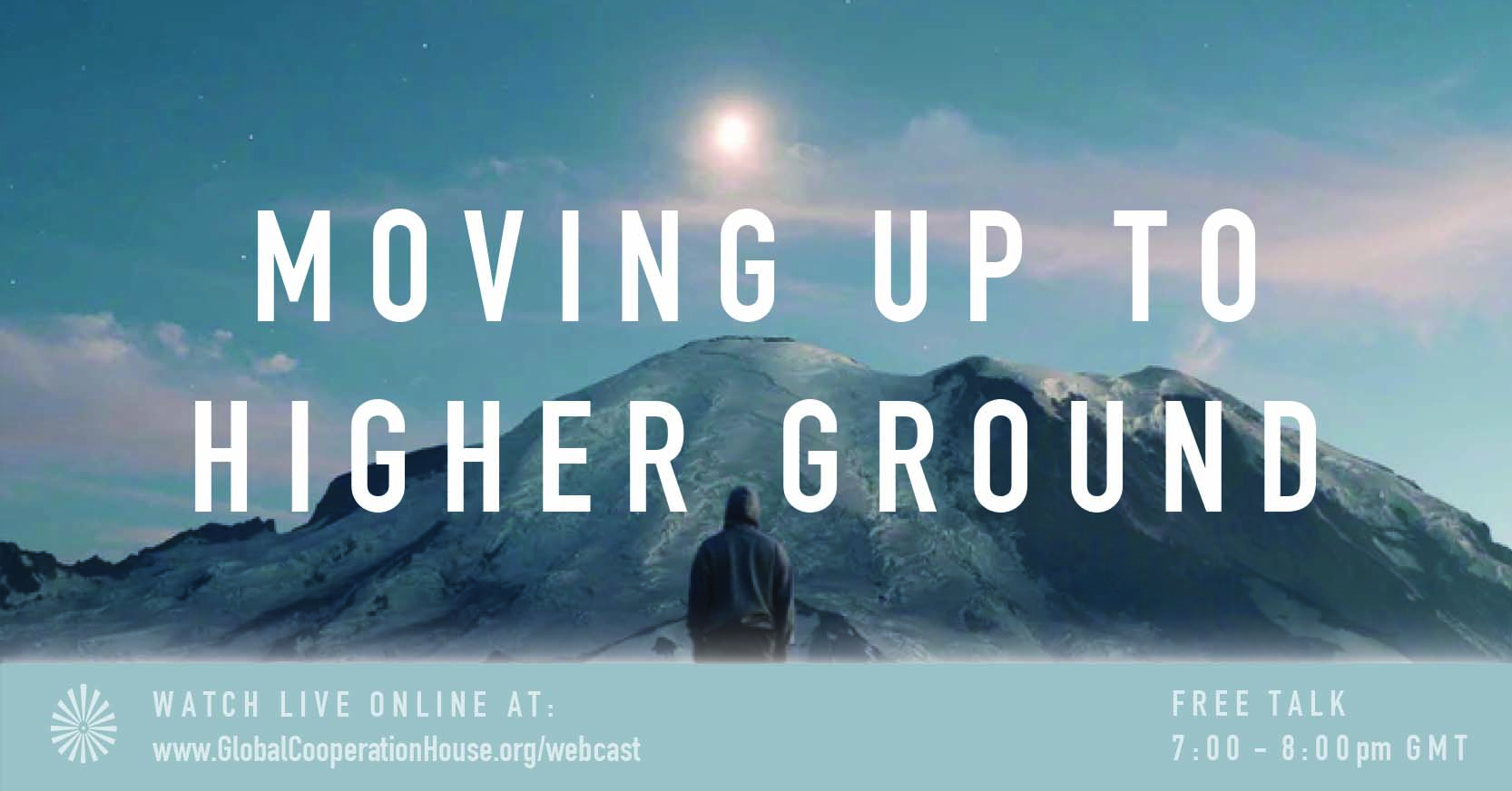 There's plenty of evidence that both animals and birds, when they sense impending natural disasters such as tsunamis, move to a higher place for safety. How does this speak to us as human beings and in what ways can spiritual teachings and practice lead us to a better place from which to manage in the midst of crisis?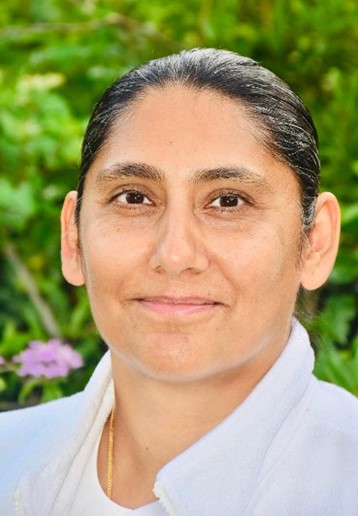 Speaker: Sona Bahri
has been practising and teaching meditation for 28 years. Her teaching experience and service spans many corners of the world, including a 5 year spell as Retreat Centre Co-ordinator in the Blue Mountains, Sydney, Australia.
Sona learnt meditation during her teenage years and was amazed at how quickly and effectively it enhanced her ability to focus and absorb information. She is currently the Director of Brahma Kumaris Inner Space, Abu Dhabi and teaches meditation on a corporate and individual level.
Trained as a professional translator and interpreter, Sona speaks 7 languages.
Date(s)
There are currently no planned dates.