Global Co-operation House ,
65-69 Pound Lane, Willesden Green,
London
NW10 2HH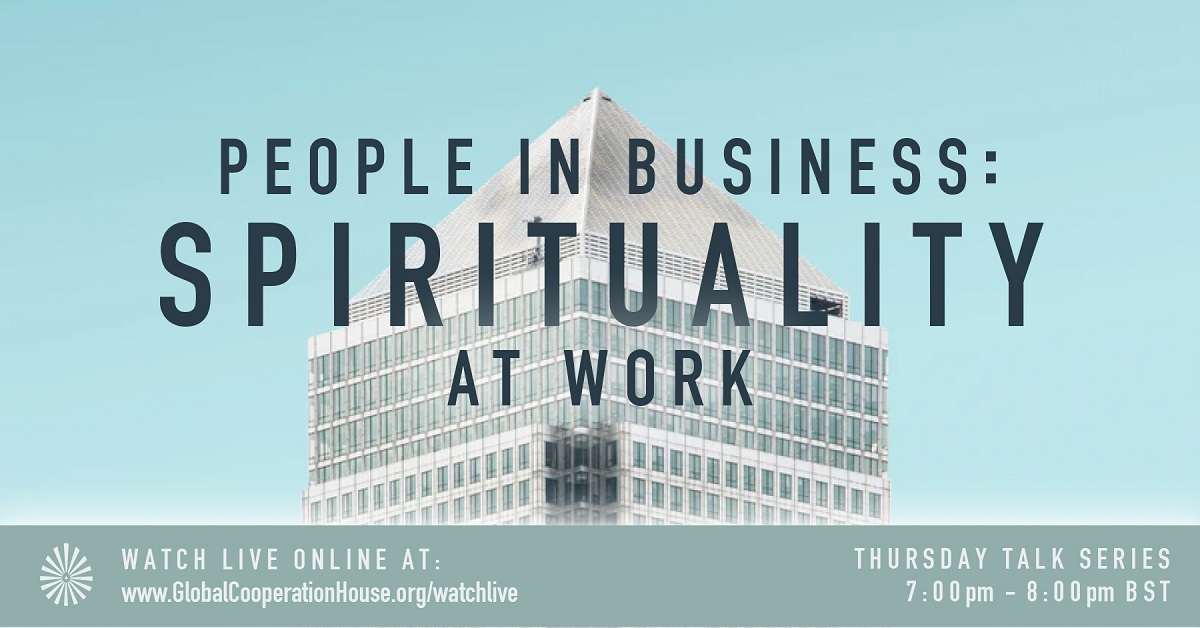 People's life stories are always fascinating. In this series we are exploring how spirituality blends with the world of work.
Speakers: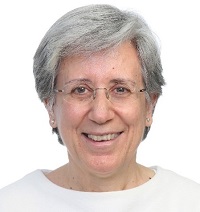 Maria Moreno
is Professor of Management at the University of Valencia. Her research and teaching interests are the human side of Quality Management, Learning and Innovation, as well as Cultural Change in Organizations. She has published books about these subjects and numerous papers in academic journals. Maria has been a volunteer with the Brahma Kumaris Association since 1992. A student and experienced teacher of Raja Yoga meditation, she also conducts lectures and seminars on personal development and values education. Maria is part of the national coordinating team of Brahma Kumaris in Spain.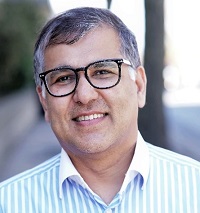 Sanjay Tulsidas
is a Chartered Accountant and Business Advisor. He works mainly with not-for-profit organisations and property based clients. A student of Raja Yoga since 1989, Sanjay is a Trustee of Brahma Kumaris, UK and looks after property, legal and international aspects of the UK charity. For relaxation, Sanjay enjoys watching football, walking and being by water.
Host and Interviewer: Dr Pavan Kumar - Dentist, meditator and family man, Pavan qualified as a dentist in 1993 and now works as a practice owner and dental trainer.