Online on Zoom,
,
Cambridge
A four session course from Monday 14th - Thursday 17th June from 11am - 12noon
Click here to register: https://us02web.zoom.us/meeting/register/tZYqdu-uqTooGdbUtLSg8n6HPbDrv6FsLbn5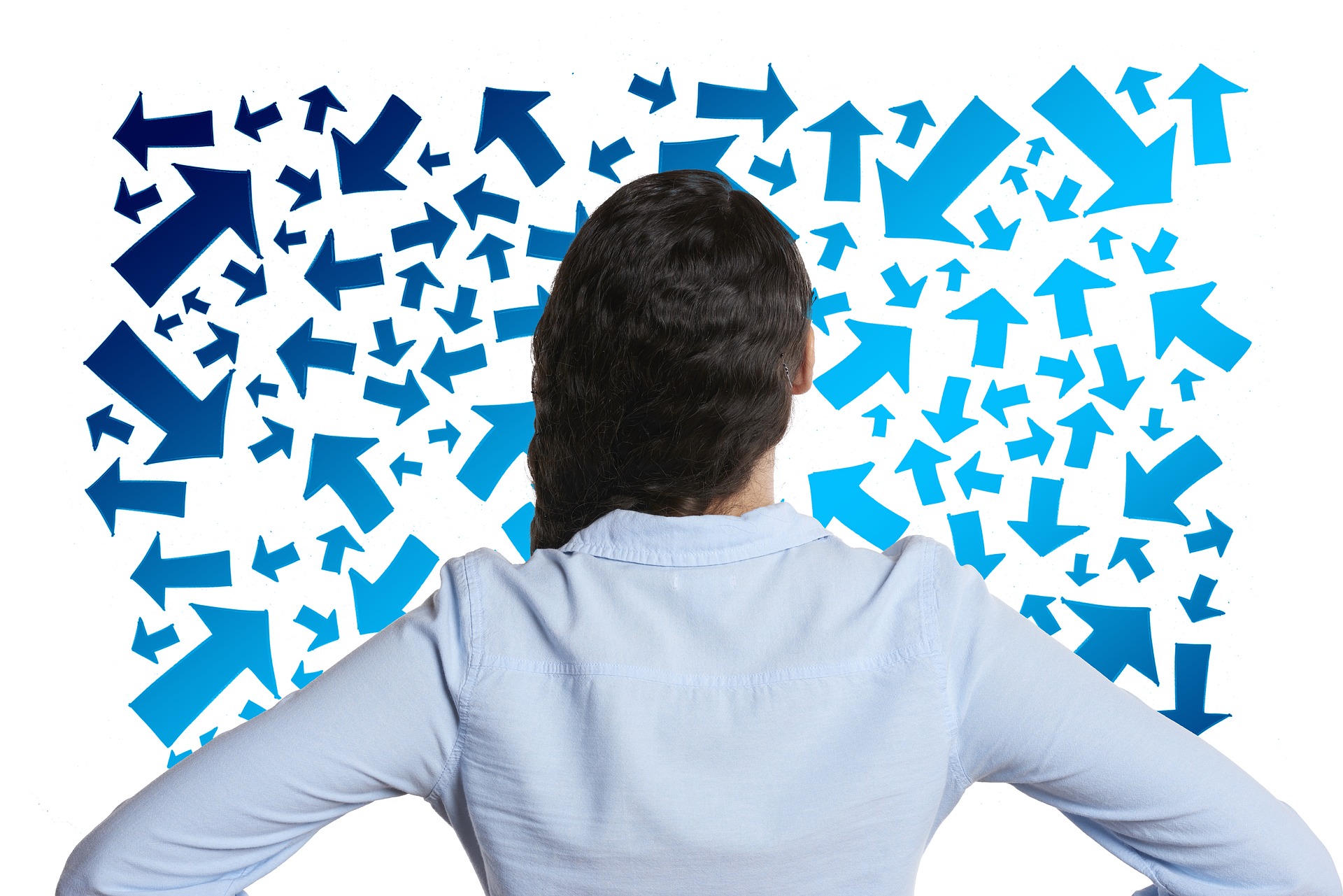 Unresolved emotions are like clutter which gets in the way, diverting your attention and draining your energy. Join us for tools on how to clear your emotional clutter, make room for positive emotions and maintain a health mind.
This course is based on the teachings of Raja Yoga meditation philosophy as taught by Brahma Kumaris (UK). Raja Yoga is a deep and practical study for dealing with life's challenges positively through an understanding of the spiritual laws that govern us all.
There will be live sketch presentations, guided meditation practices as well as an opportunity for discussion and questions.
All welcome. Free of charge. For further enquiries contact e: sarah.fitzgerald@innerspace.org
Date(s)
There are currently no planned dates.