Global Co-operation House ,
65-69 Pound Lane, Willesden Green,
London
NW10 2HH
People's life stories are always fascinating. In this series we are exploring how spirituality blends with the world of work.
Speakers: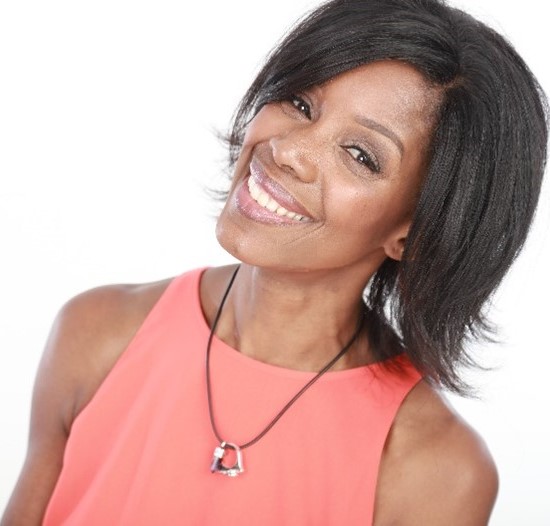 Pearl Jordan
Pearl is founder of The Rhythmic Remedy, a peak performance and wellbeing company that allows her to celebrate all of her skills as dancer, homeopath, holistic practitioner and transformational coach. With her highly intuitive approach, Pearl helps people to tune into their mind - body connection, tap into the truth of their dis-ease and to take full responsibility for the recovery of their health and well-being.
Pearl's work is grounded in her spirituality and meditation practice.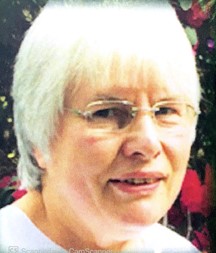 Helen Wall
Originally an Interior Designer, Helen changed direction completely in the late 1970s by studying Five Element Acupuncture and is now, over 40 years later, a very experienced practitioner. She came into contact with the Brahma Kumaris and Raja Yoga meditation in 1990 and has been actively involved ever since. Helen is the author of 'Healing the Five Elements' published in 2020, which brings together threads from Raja Yoga and the philosophy of Chinese medicine. She is married with two grown up children.
Host and Facilitator:
Matthew Earl has been studying and teaching Raja Yoga meditation for 18 years. He lives and works in London as Head of Business Growth for an IT consultancy.
Date(s)
There are currently no planned dates.