Brahma Kumaris ,
Harmony House
122 Ross Walk
,
United Kingdom
Over a million people in over 100 countries for 60 minutes actively share thoughts of peace & calm with our troubled world. Whether or not you know how to meditate, you are invited to join us. Every thought makes a difference.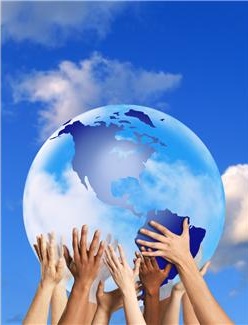 Meditation for the World
Sunday 6.30pm to 7.30pm
T: 0116 216 8430
E: This email address is being protected from spambots. You need JavaScript enabled to view it.
www.brahmakumaris.org/uk/leicester
Date(s)
There are currently no planned dates.