Brahma Kumaris, Loughborough,
Please call 01509 213059 or email loughborough@uk.brahmakumaris.org
for more details,
United Kingdom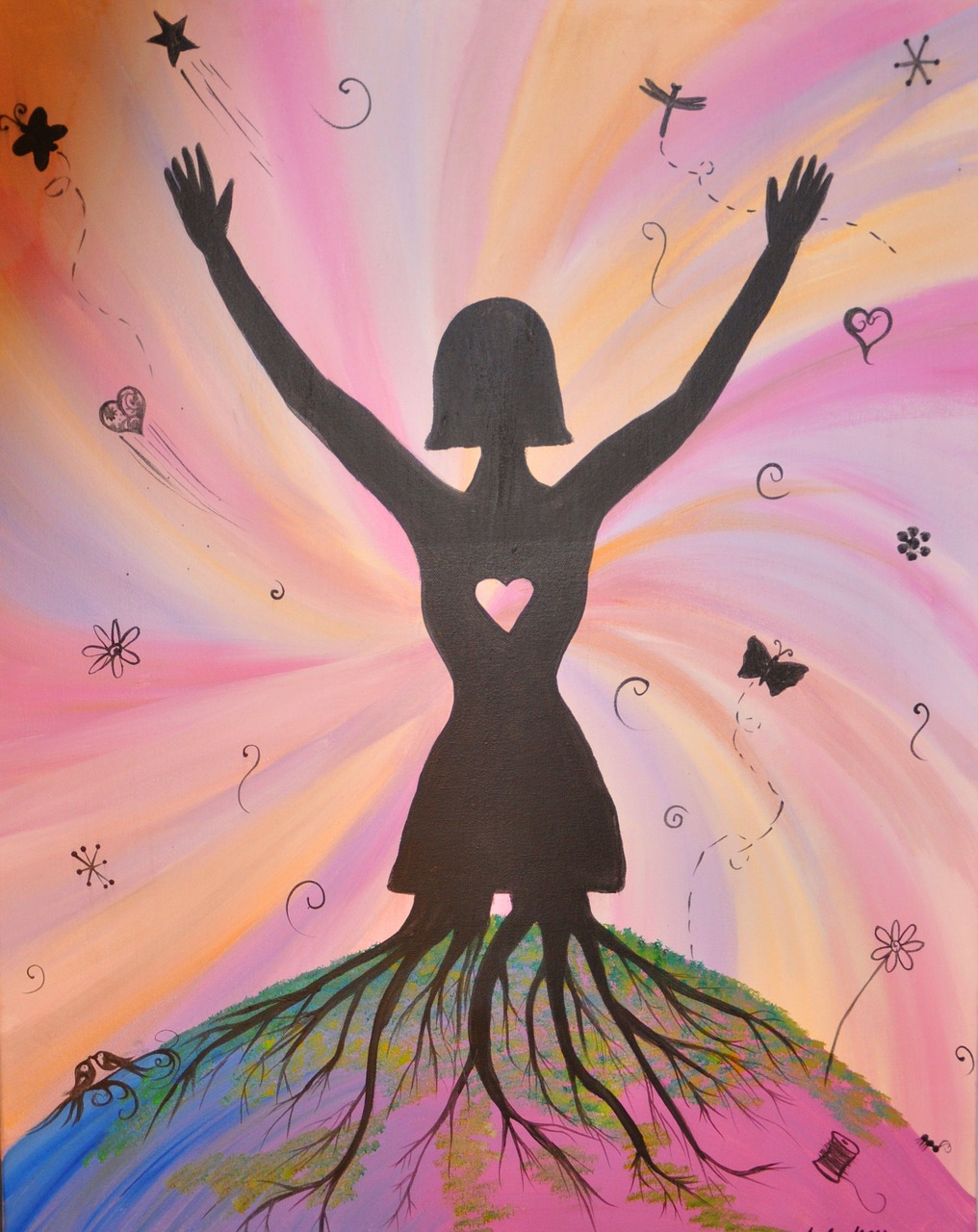 An opportunity to join other women on a shared journey of self discovery, inspiration and inner-learning.
EVERY SECOND SUNDAY of the month there will be a new topic for open discussion led by an experienced facilitator.
You are invited to join us from 2.00pm to 4.00pm followed by light refreshments.
FREE OF CHARGE
ALL WOMEN WELCOME
For venue and more information:
please call 01509 213059 or email This email address is being protected from spambots. You need JavaScript enabled to view it.
Date(s)
There are currently no planned dates.