Inner Space,
183 Dalry Road, Edinburgh,
Edinburgh
EH11 2EB
Every 3rd Sunday of the Month, World Peace Meditation Hour 6.30 - 7.30pm
Help heal the World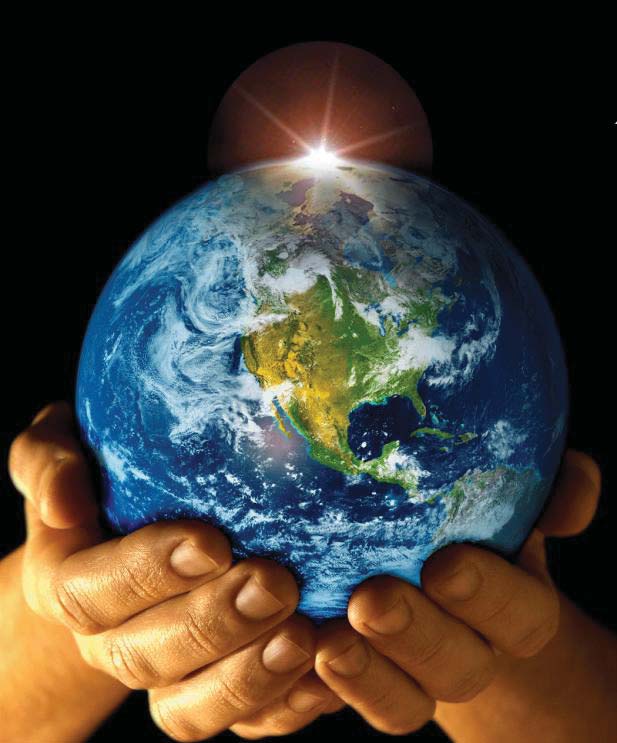 Beneath the many layers of culture, race, age and belief, there are hopes and dreams that unite us.
"Heal the World" is a time where collectively we can unite our minds and hearts for an hour of healing meditation experience. It is :
- a time for ourselves
- a time for the planet
- a time to share good wishes, positive thoughts and powerful vibrations for the people of the world.
Gentle music and brief commentaries will enhance the hour.
Join us in healing the world - your contribution is unique and invaluable. No need to register.
For more information, email: This email address is being protected from spambots. You need JavaScript enabled to view it. or tel: 0131 229 7220 or 07584 297 689
Click here to see location of venue. Please ring 'Inner Space' buzzer at entrance
Date(s)
There are currently no planned dates.