The Stables, 1 Grove Hill Road,
Harrow HA1 3AA

020 8422 7365 / 0789 585 1354



,
United Kingdom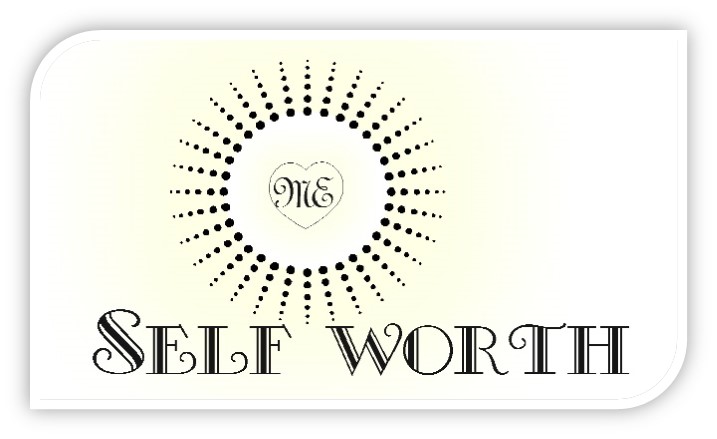 Do you believe in yourself? And to what extent do you believe in yourself? Living in the way we do, looking at others and constantly comparing has given more chance for worthlessness and uselessness to play a part in our life. You see, when we look at others we always feel that we're not good enough or something to that effect. And overall, that can affect our self esteem, the confidence I have in myself.
So, when next standing in front of the mirror, say to yourself, "I am wonderful!" and mean it. Can you do it? Did you feel silly? Do you feel wonderful?
Date(s)
There are currently no planned dates.