Brahma Kumaris, Loughborough,
Please call 01509 213059 or email loughborough@uk.brahmakumaris.org
for more details,
United Kingdom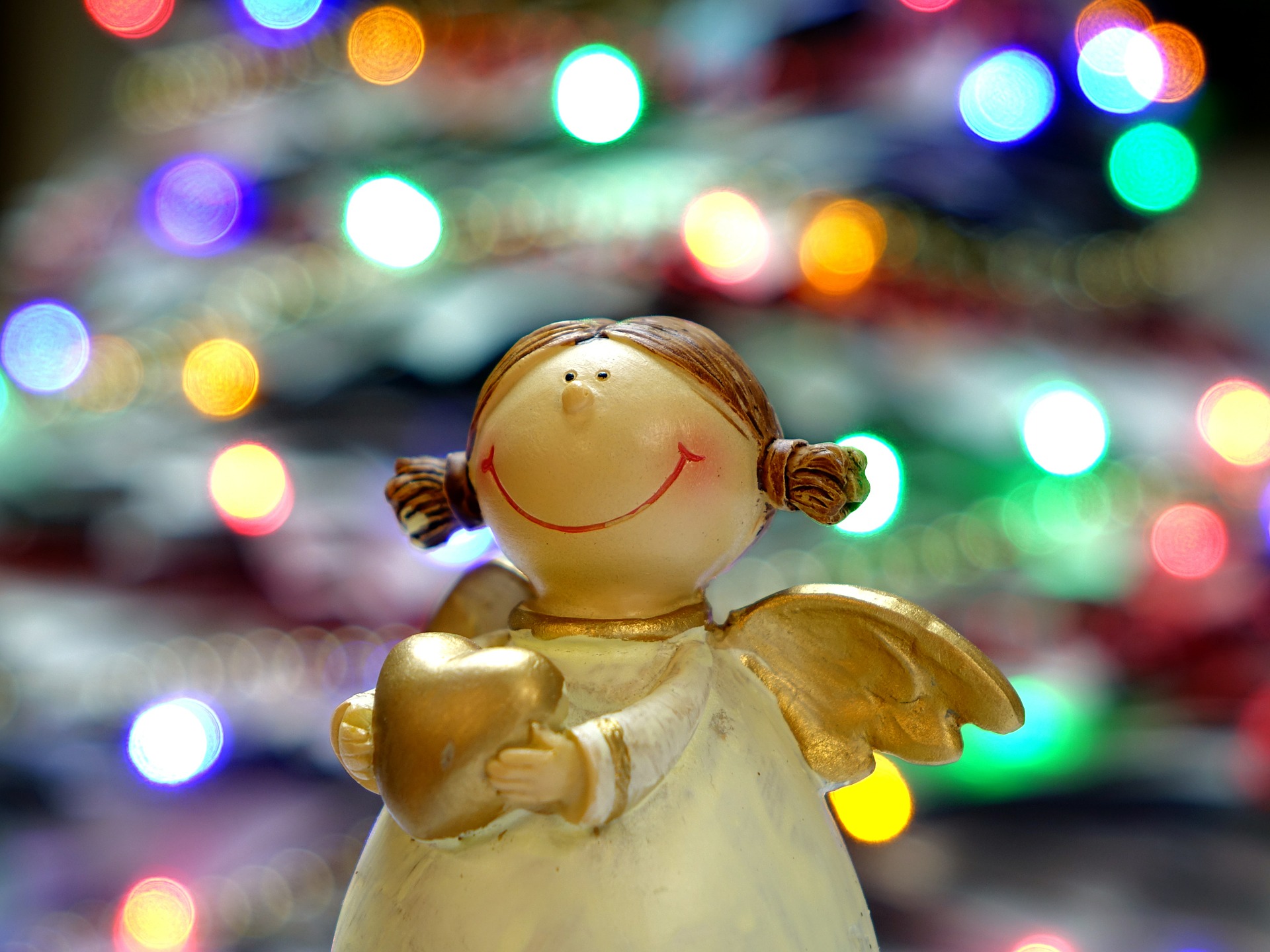 Join with women from all walks of life on a shared journey of self discovery. A workshop filled with inspiration, friendship and personal learning.
Workshop will be at 11.30am, followed by a light vegetarian lunch, served at 1.00pm.
Please let us know if you are coming for catering.
Facilitator - Carolyn Vetter
Free of Charge - All Women Welcome
Date(s)
There are currently no planned dates.