Swansea Wellbeing Centre,
Walter Road
Corner of Burman Street,
United Kingdom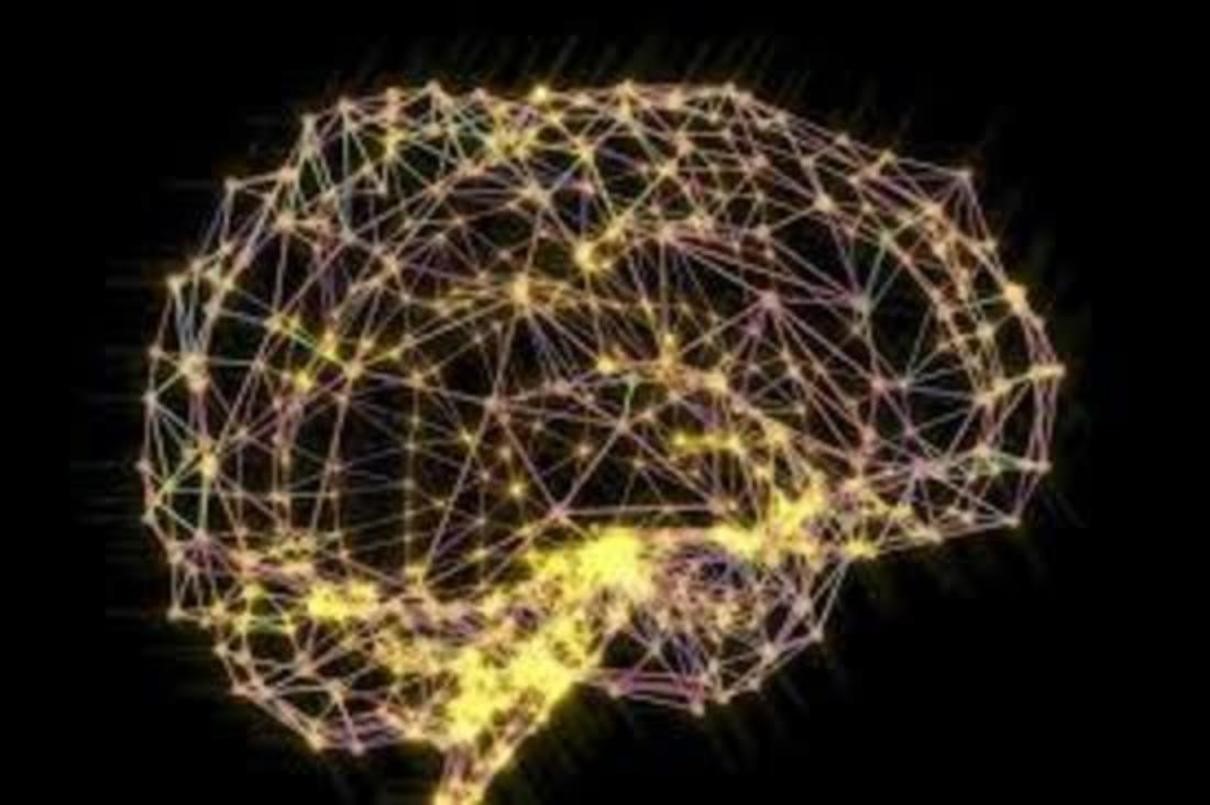 This interactive talk explores the physical and metaphysical structures and processes of the mind and how we can use this understanding to reprogram our thinking, moving away from unwanted patterns and towards patterns which support our well-being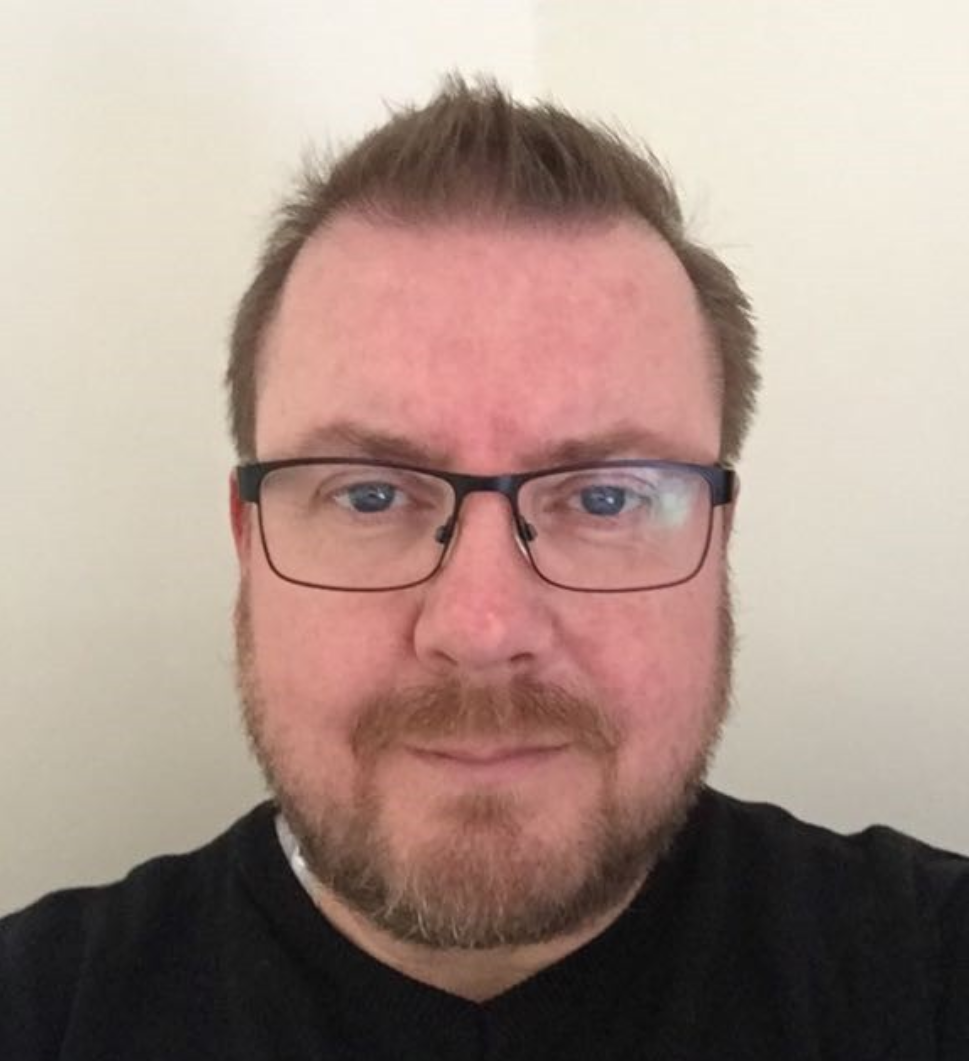 Speaker: For more than 30 years, Michael has had an interest in the nature and power of thought and has been practicing Raja Yoga meditation for more than a decade. This has helped him to maintain balance in his work and family life
All are welcome. Email
This email address is being protected from spambots. You need JavaScript enabled to view it.
or call 07917 420088 for more information
#mind #thoughts #wellbeing #wellness #consciousness #meditation #spirituality
This event is organised by Brahma Kumaris SW
Brahma Kumaris SW organises meditation and self-development programmes in South Wales and the South West. All events are free of charge. Voluntary contributions are welcome. For more information, visit our Facebook page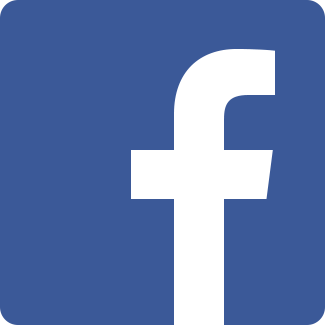 Date(s)
There are currently no planned dates.