St Albans ,
Online,
St Albans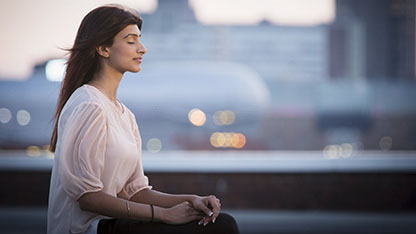 Learning to meditate will enable you to:
Understand more about yourself, your thoughts and your feelings.
Tap into your own inner power and inner strength.
The Foundation course includes:
· The method and experience of meditation
· Understanding the nature of the self and the Divine
· An introduction to the 8 spiritual powers
Registration required.
The foundation course consists of four inter-related, interactive sessions. It is important to attend all four to get the maximum benefit out of the course. We encourage those attending the course to also attend the Monday evening meditation experiences.
Dates: Tuesday 12, 19, 26 October and 2 November 2021
This session will be held using Zoom. If you wish to participate please reserve a place and zoom details will be sent to you in a separate email.