Weetwood Hall Conference Centre,
Otley Road
West Park
,
Leeds
LS16 5PS
FREE OF CHARGE NO BOOKING REQUIRED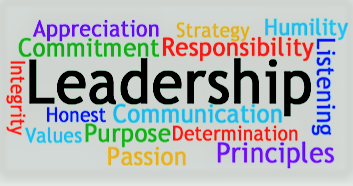 When we think of leadership today, we often think of charisma, forcefulness, cleverness and power. We don't often think of gentleness, caring, silence, humility and spiritual knowledge. Yet compassion, sweetness and the ability to make everyone feel a sense of belonging and self value are the most important aspects of true leadership. We don't have to have an important role in order to be a leader, we are all in positions of responsibility at work and home, and we "lead" ourselves.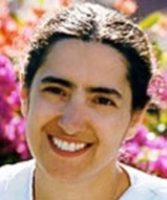 The speaker, Maureen Goodman, is the Programme Co-ordinator at the Brahma Kumaris International Centre in London. She has travelled widelyconducting workshops and seminars on many themes related to personal development. Her lightness and depth of spiritual understanding has endeared her to people all over the world.
A major part of Maureen's work is with community groups developing the University's outreach work in prisons, healthcare, education, women's issues and inter-religious dialogue. She is also the University's representative at the United Nations, Vienna.
Maureen has had many years of leadership experience within the Brahma Kumaris. She has known many spiritual leaders and will be sharing her personal experiences about learning the art of the spirit of leadership, both for herself and in relationship with others.
Date(s)
There are currently no planned dates.