The Stables, 1 Grove Hill Road,
Harrow HA1 3AA

020 8422 7365 / 0789 585 1354



,
United Kingdom
What is it that distracts you from being yourself?
A series of talks designed to give us an insight into the source of our 'lower' natures and take us nearer our truth, which is that all are beings of the highest calibre...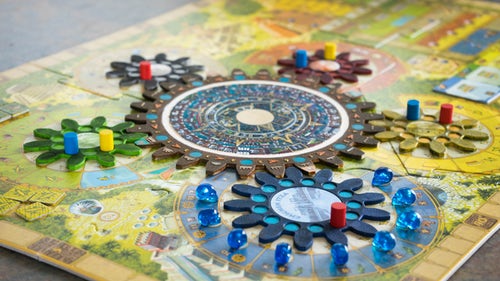 Session - 3
To acknowledge, then truly see, and above all accept how we are, is the foundation of change. Are you ready for it?
Date(s)
There are currently no planned dates.