The Stables, 1 Grove Hill Road,
Harrow HA1 3AA

020 8422 7365 / 0789 585 1354



,
United Kingdom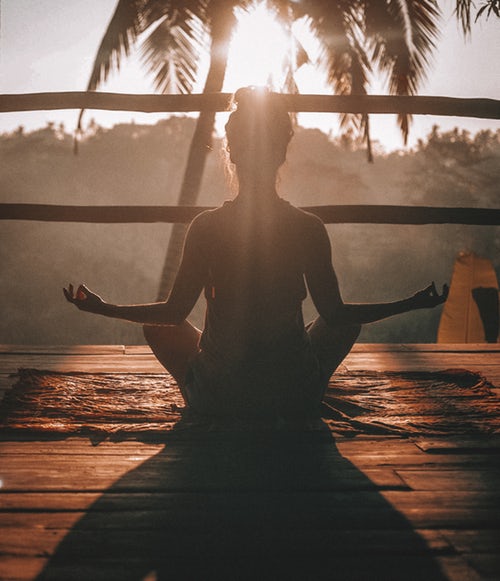 Meditation has been proven philosophically, medically and scientifically to have so many benefits. So why aren't we doing more of it? Join in to know simple ways, how meditation can make you peaceful and powerful, anytime anywhere.
Date(s)
There are currently no planned dates.