Chepstow Library,
Chepstow Hub,
Manor Way,,
United Kingdom
Very often the thoughts and feelings in our minds trigger a sense of fear, shame, guilt…these emotions drain our self-confidence and sense of wellness. Every human being however, once owned a Beautiful Mind…with the passing of time and events, our minds became cluttered and less efficient.
The good news is that each of us have the inherent wisdom to recreate this Beautiful Mind once again. Join us on Saturday 16th March at the Chepstow Library where we will explore sustainable methods to create A Beautiful Mind.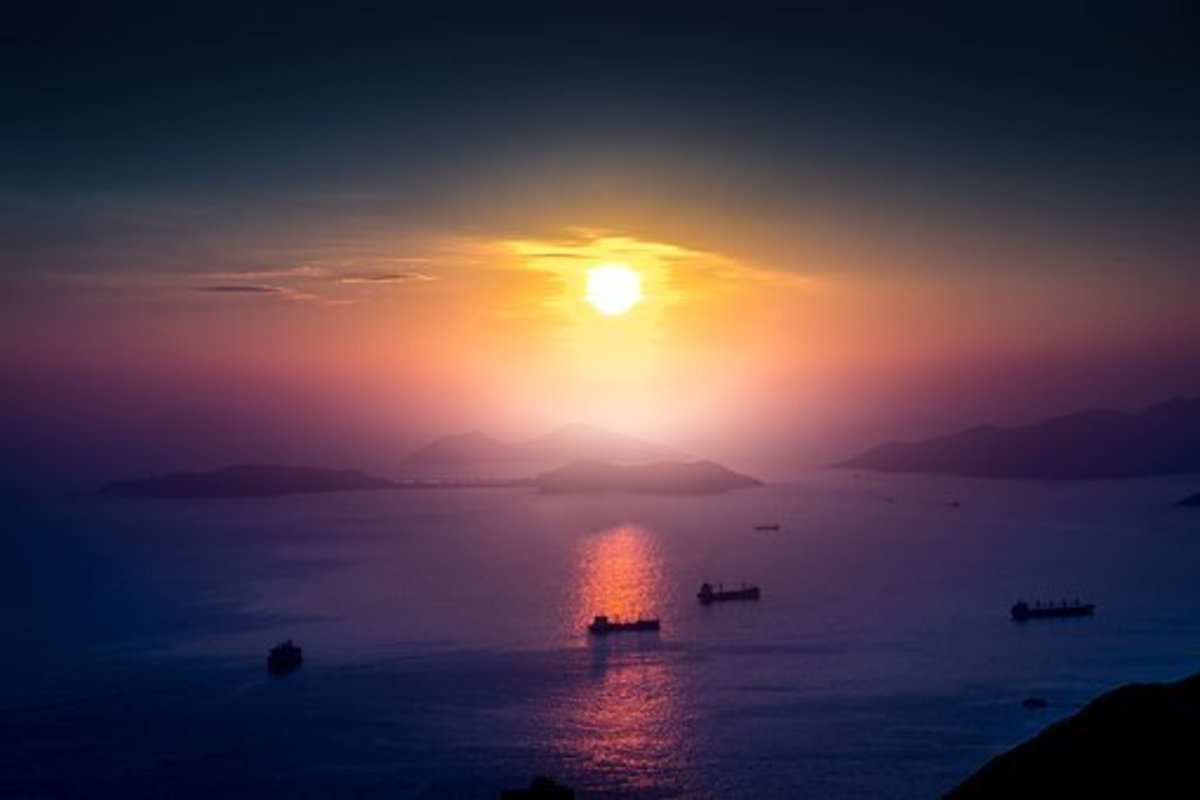 Date(s)
There are currently no planned dates.